Seven years ago, I was working as a nurse on a busy NHS ward – now, I'm running the highest customer-rated princess party company in the UK. Want to learn my tips for how to start your own princess party business, or any other children's entertainment business for that matter? Here's what I've learned after entertaining at over 1,000 parties:
1. Just get started
"You don't have to be great to start, but you do have to start to be great."– Zig Ziglar
This might sound obvious, but most people never get passed the idea phase of their dream business. Why is that? Most people have a fear of failing and a lot of them believe they have to have it all figured out before they begin. Want to know a secret? I didn't have it all figured out before I started my company, and you don't either!
No one is 'perfect' on their first try and you'll learn a lot as things get going with your business, and as you encounter different challenges. One thing is for sure, though – you will never improve or be successful if you don't take the first step. This brings me to my next point…
2. Don't be afraid of failure
"Mistakes, as with success, are just the necessary collection of data on the journey from where you are to where you need to be."
The pressure to be perfect – whether it's internal or from the external messages we receive – can be so debilitating that it prevents some of us from ever starting something new. What successful people 'get', is that failure is a natural part of the process and that you won't go anywhere if you're unwilling to make mistakes, so don't put pressure on yourself to be 'perfect' as you start your new venture.
As long as you are learning, growing, adapting, and improving – you are on the right path. It takes bravery to step out of your comfort zone, so be proud of yourself for trying something new. Whether you decide to try a new marketing post or experiment with a new costume, one thing is for sure – fortune favours the brave.
3. Nothing beats perseverance and work ethic
"It is not the smartest and/or the best people who succeed in this world. It is the people who work the hardest and never give up."
Being self-employed and running my own business has taught me that in order to 'make it', a lot of hard work and perseverance need to be involved. Know that after you've started your company, you should work on something every single day, even if it's by doing something small, like putting up a social media post or calling up a potential client. You'll likely have to miss social events and work late on weekends to answer customer enquiries, and you should be ok with that.
Very often people underestimate the sheer work ethic and dedication that having your own business requires, especially at the beginning. But, in my experience, it's the difference between those who get to live their dreams and those who don't.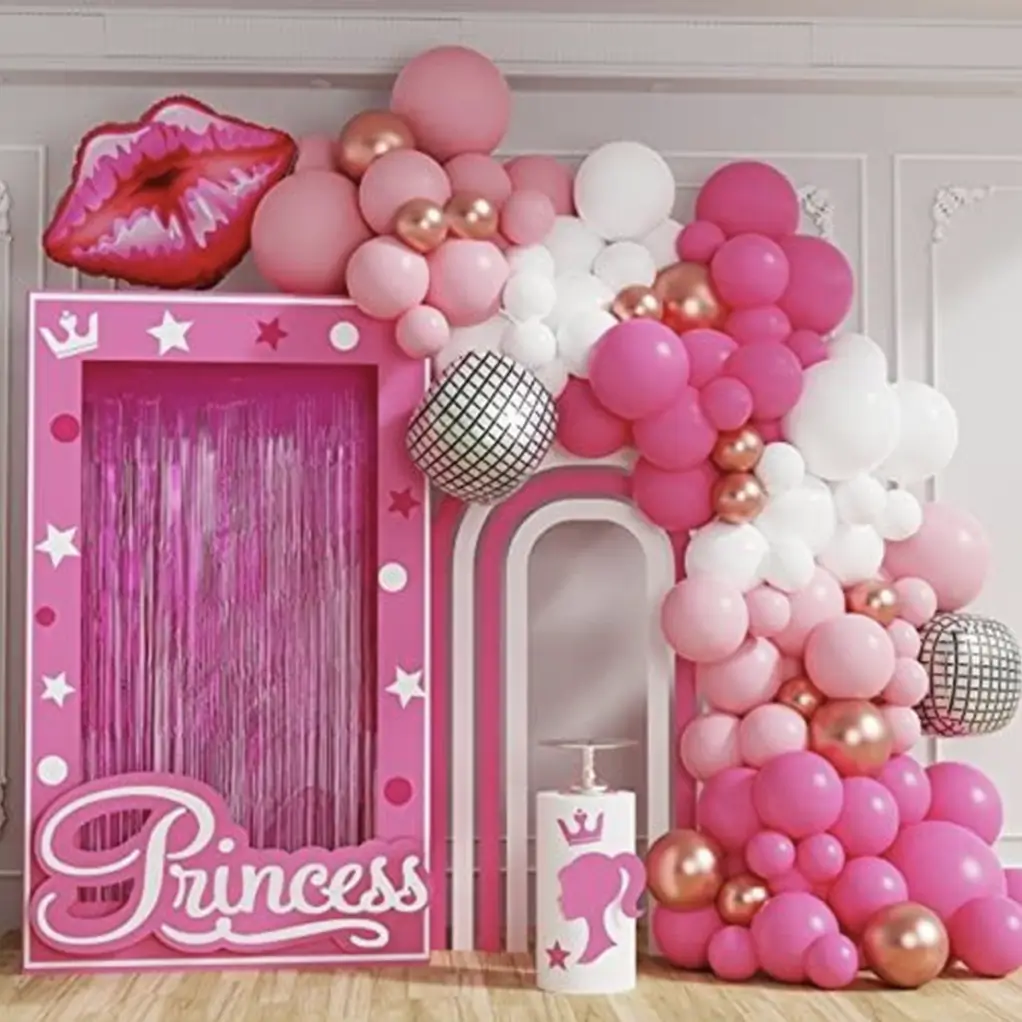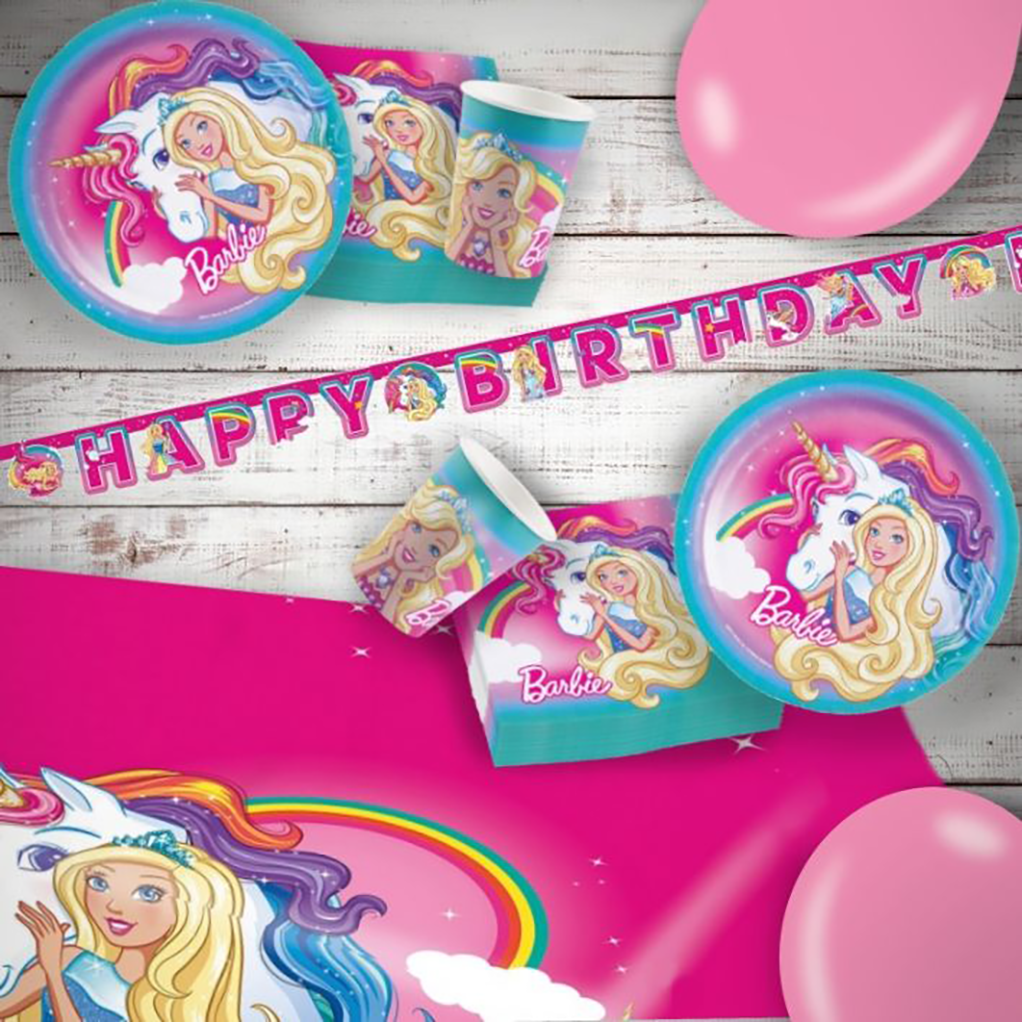 4. Be flexible and open-minded
If you're contemplating starting a new business, you'll likely have a business name idea and a vision for your brand. But what I've found is, that where you end up in say five or ten years, will likely be entirely different from where you initially envisioned. Don't limit your business' growth by being too specific with your company's name or with your branding – for example, don't call your business "Sarah's Elf Visits" because you might expand and become a national brand that caters to large-scale events – dare to dream big!
Another great tip is to do keyword research before naming your business, or even deciding what to sell – or you could also pay an SEO specialist to do it. By finding which keywords people are typing into search engines (the words and terms they're using), you'll gather priceless data on what people are interested in buying and that will increase your chances of success.
5. Remind yourself of your worth
This one is simple but extremely important. One of the common mistakes that I see new business owners making is undercharging for their services/products, because they lack confidence, or they're too afraid to put a price on their service/ product that they think will 'scare' customers away.
If you're genuinely unsure of what to charge, my advice is to do some prior research on your competitors to find out what they are charging. That way you'll gather intel on how much customers are spending, either on the same or on similar services/ products to the ones you're offering, and that will reduce your chances of missing the mark with your pricing.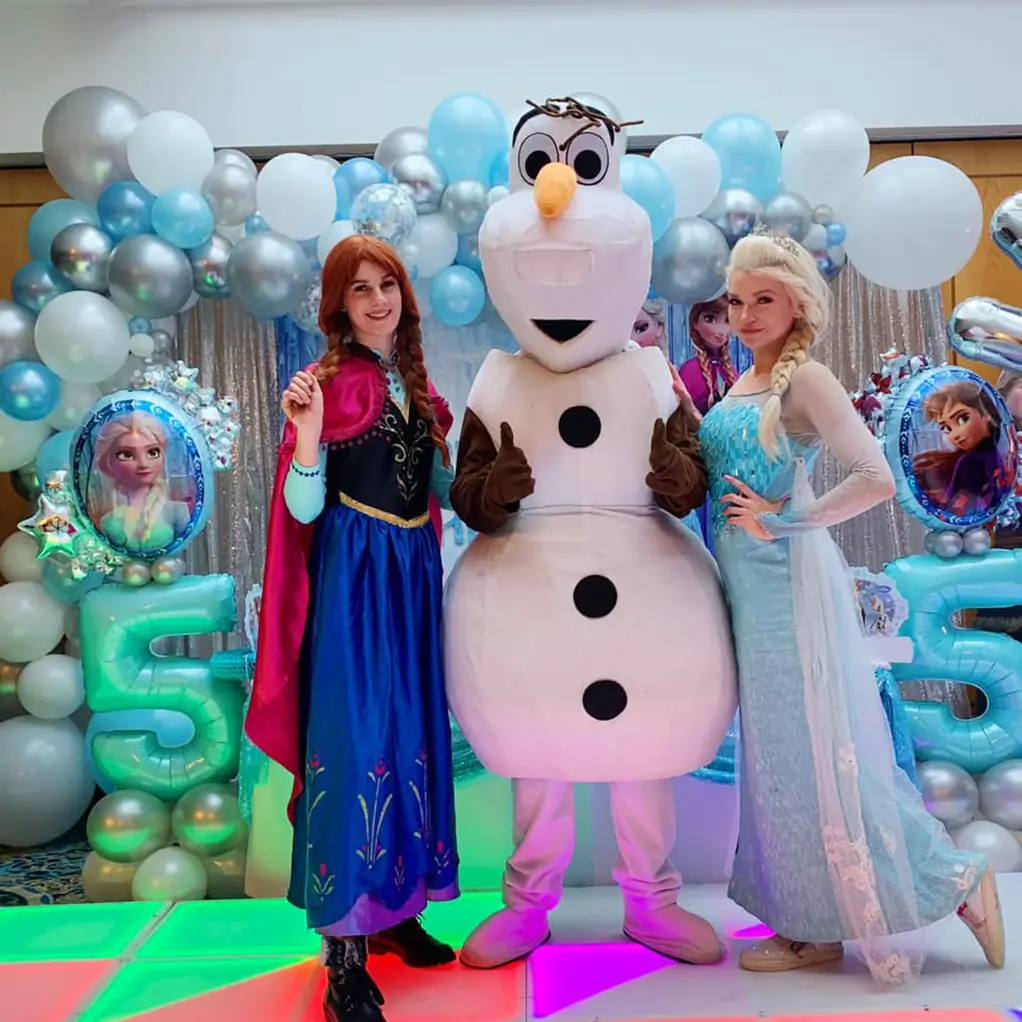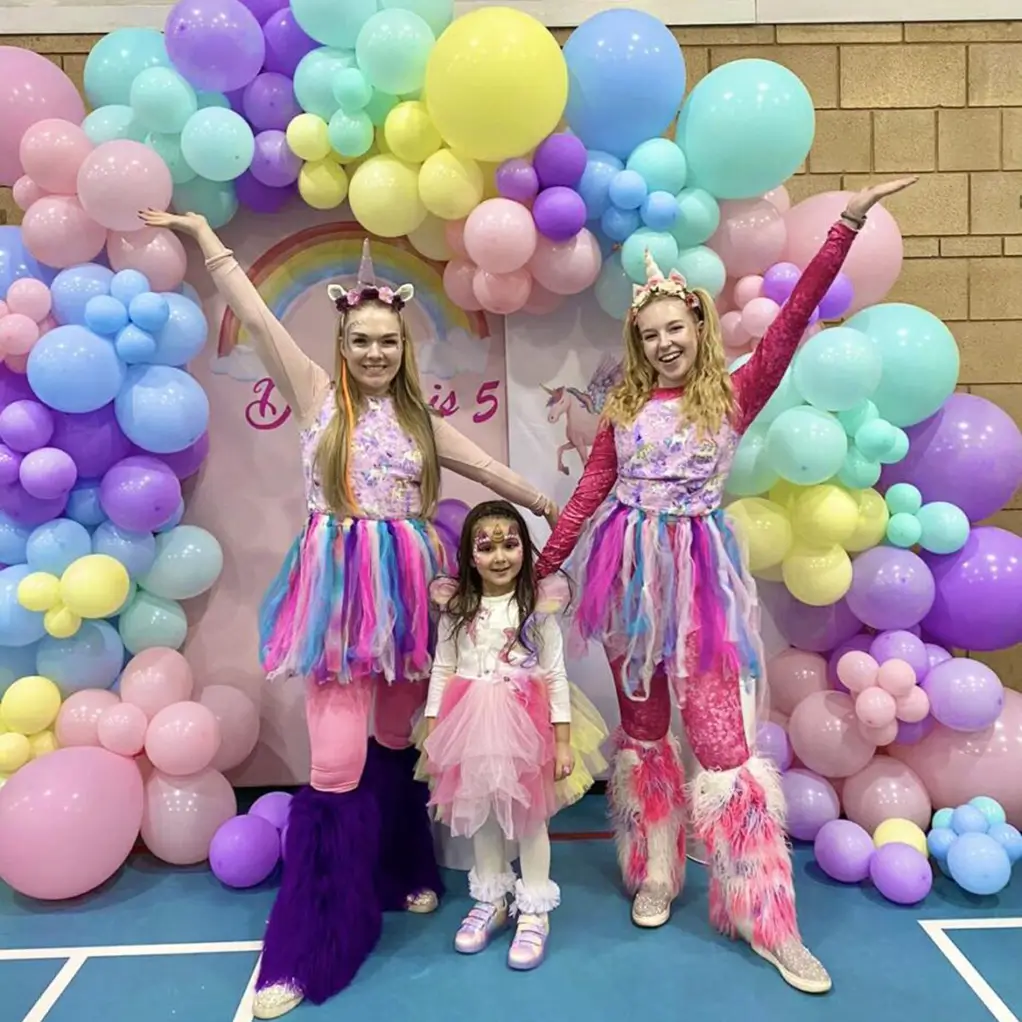 6. Marketing. Marketing. Marketing.
At the risk of sounding dramatic, without marketing your service or product to the right audience, failure is nearly guaranteed. Figuring out who your ideal customer is and marketing your services/ products to that customer should be your top priority. However amazing your singing voice is, or your handmade costumes, or your customer service – it all counts for nothing if nobody knows about it.
If you aren't sure how to get started, I suggest watching some YouTube videos, asking for advice and approaching your target market to learn as much as you can about them. You must become obsessed with learning as much as you can because getting your marketing right is the difference between success and failure.
7. Listen to your customer
"We are not competitor obsessed, we are customer obsessed"– Jeff Bezos, CEO and Founder of Amazon.
As previously mentioned, thinking through the perspective of your customer and listening to their feedback on your product/ service shouldn't be underestimated. Companies like Amazon and Netflix which seek to understand their customers and put them at the heart of their business, have overwhelmingly far exceeded their competitors. You, too, should make it a top priority and let it be the foundation of every business decision you make.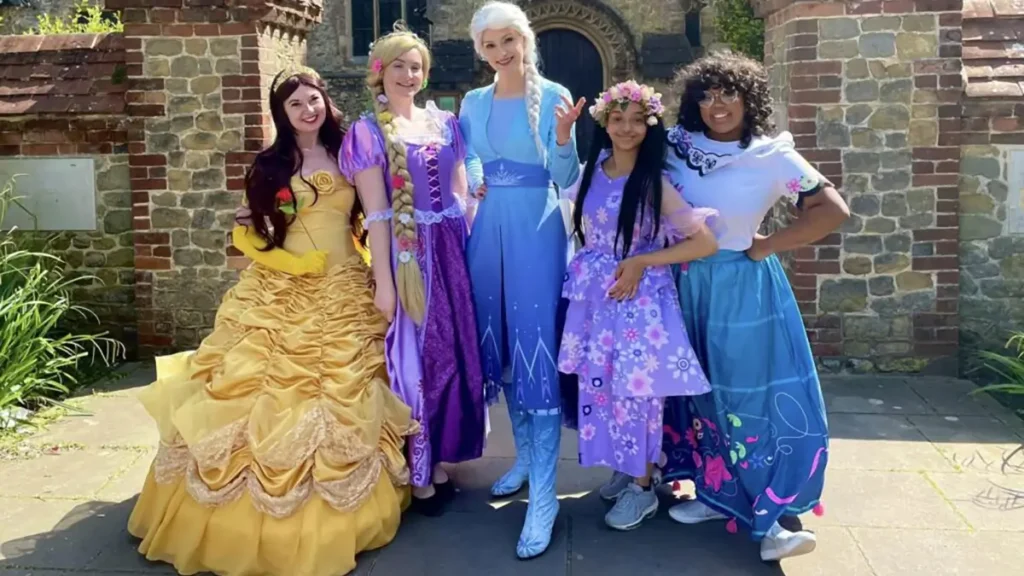 8. Accept help from others (You're not as irreplaceable as you think you are)
"If your business does not work without you, you do not have a business, you have a job – and probably quite a poorly paid one with long hours!"
Trusting other people to handle parts of your business is a huge step for new business owners – it involves letting go, trusting and training others to handle parts of your operation. Many business owners fail to grow from a one-man band to a bigger, more successful company by believing that they have to handle everything themselves and by not accepting outside help.
In my experience, the sooner you learn what your strengths and your weaknesses are, and open yourself up to the possibility of others being just as qualified, if not more, to handle certain parts of your business the better.
However, one thing that I don't recommend that you outsource is your marketing. Marketing is a key skill for any business owner to develop and since nobody else will likely care about your brand the way you do, you should aim to handle it yourself. Moreover, I recommend that you don't use an accountant if you are a sole trader (further explained on the next point).
9. Keep an eye on your numbers
The word "accounts" strikes fear into the hearts of many – but in reality, when you are a startup, filing your annual accounts to HMRC is very easy. Trust me when I say that anyone can do it, even if dealing with numbers and finance aren't some of your strengths.
In my opinion, accountants are too expensive and even unnecessary – it is very informative as a business owner to be regularly looking at your accounts and ultimately, the main purpose of your business is to make money – and the numbers do not lie. What are your costs? How can you reduce them? What is bringing in the most revenue, and can you increase it? Regularly checking your accounts and reflecting on these questions will ultimately lead to business growth. And finally…
10. There is a difference between being a good entertainer and being a successful business owner
Getting likened to a certain Frozen star nearly every day at the NHS ward where I worked gave me the idea of starting a princess party business, but I had to learn how to turn this idea into a business as well as how to make it successful.
The reality is that the vast majority of businesses fail to make a profit in their first year, with most people either quitting or only being left with a hobby. Not quitting and learning to overcome the hardships that come along with any business venture is an art – one that if you learn how to master, will allow you to sip cocktails in Bali while your business is thriving.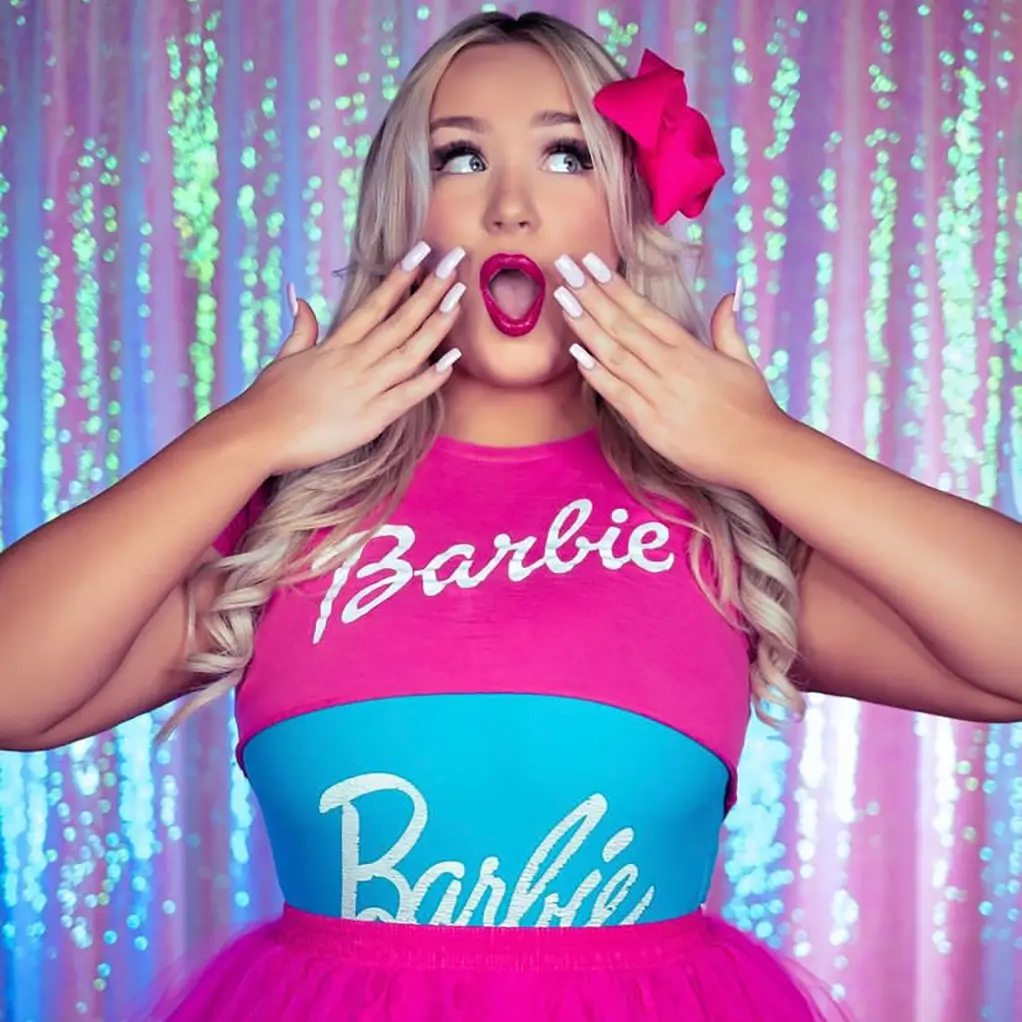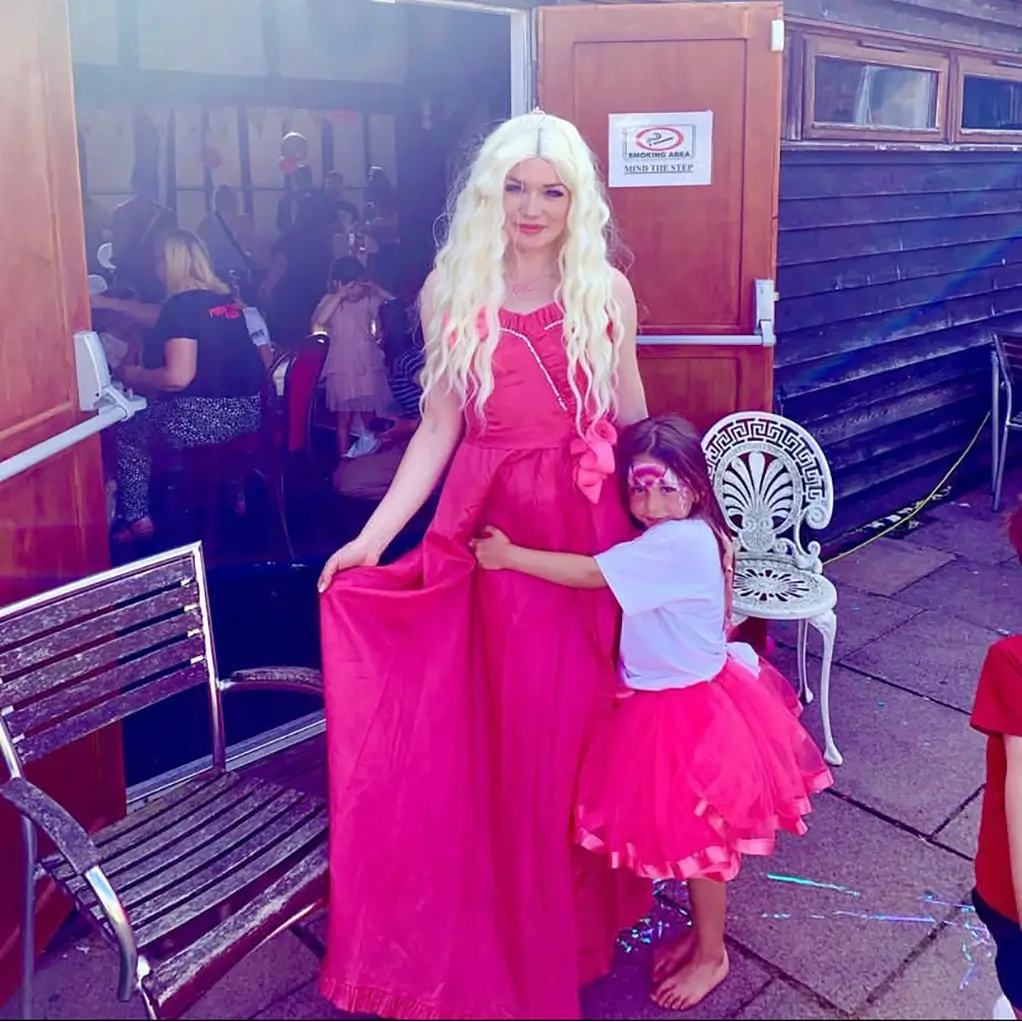 Need more help starting a successful children's entertainment company?
Snow Princess Parties, which I'm the Founder and Managing Director of, is looking for other ambitious, business-orientated women to join our company.
We deliver 5-star children's entertainment at hundreds of themed birthday parties a month across 7 locations in the South of England, and we can help you launch your own Princess Party Business.
Benefits of joining our children's entertainment franchise:
Full guidance on how to start a princess party company in your area.

Help with recruiting and training a team of entertainers to work for you.

Earning full-time money working part-time hours.

Advice on how to handle marketing, accounts and business planning.

Being part of a larger network of successful female entrepreneurs.
Instagram
Burnham princess parade, princess show at Burnham park hall, free princess show, princess event, the princess parade at Burnham, princess parade, Burnham Park hall singing princesses