Princess Parties South London
Exciting, action packed princess children's parties in areas surrounding; Balham, Croydon and Purley. A sprinkle of magic, bringing fairy tales to life; with an array of colourful costumes, popular princess characters and high energy party games!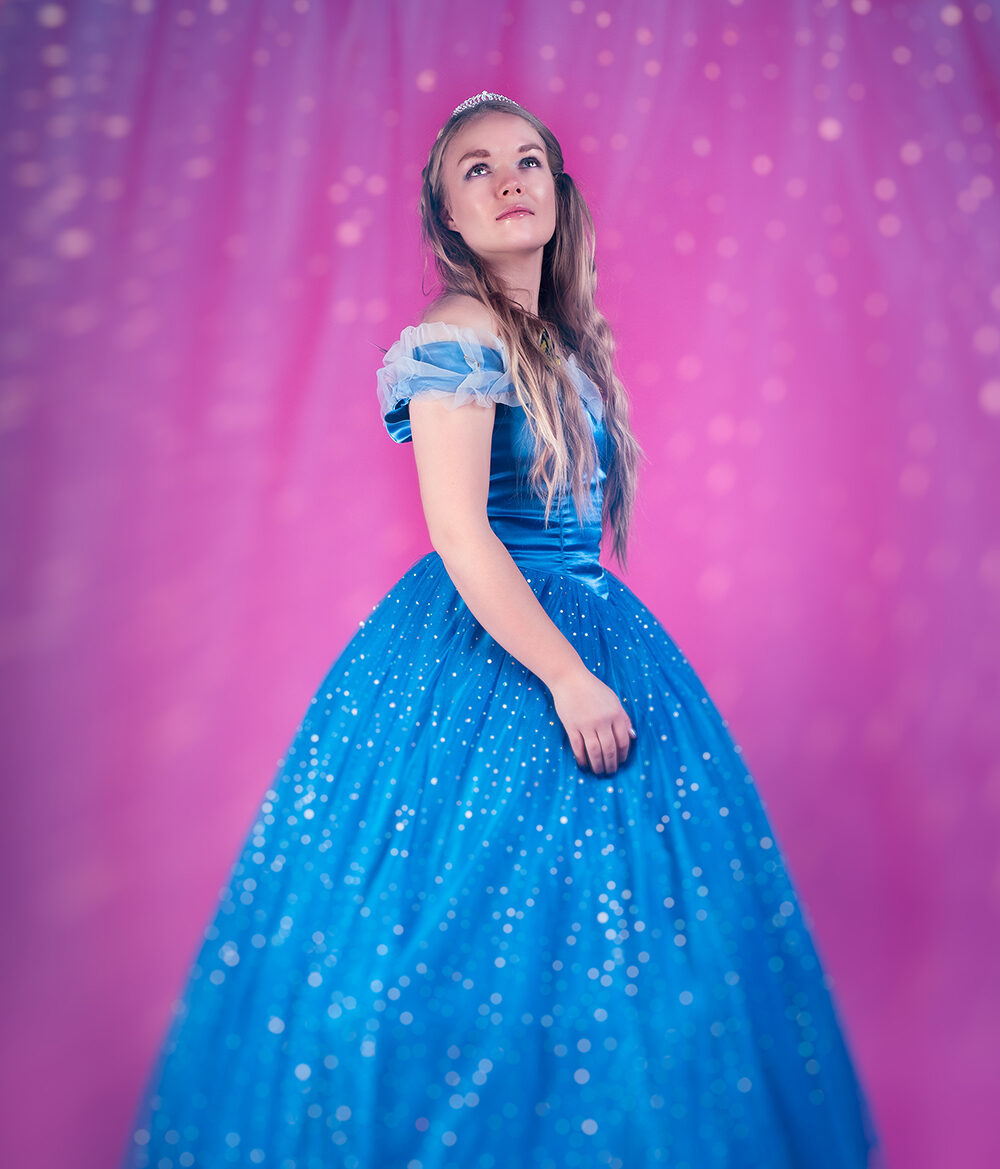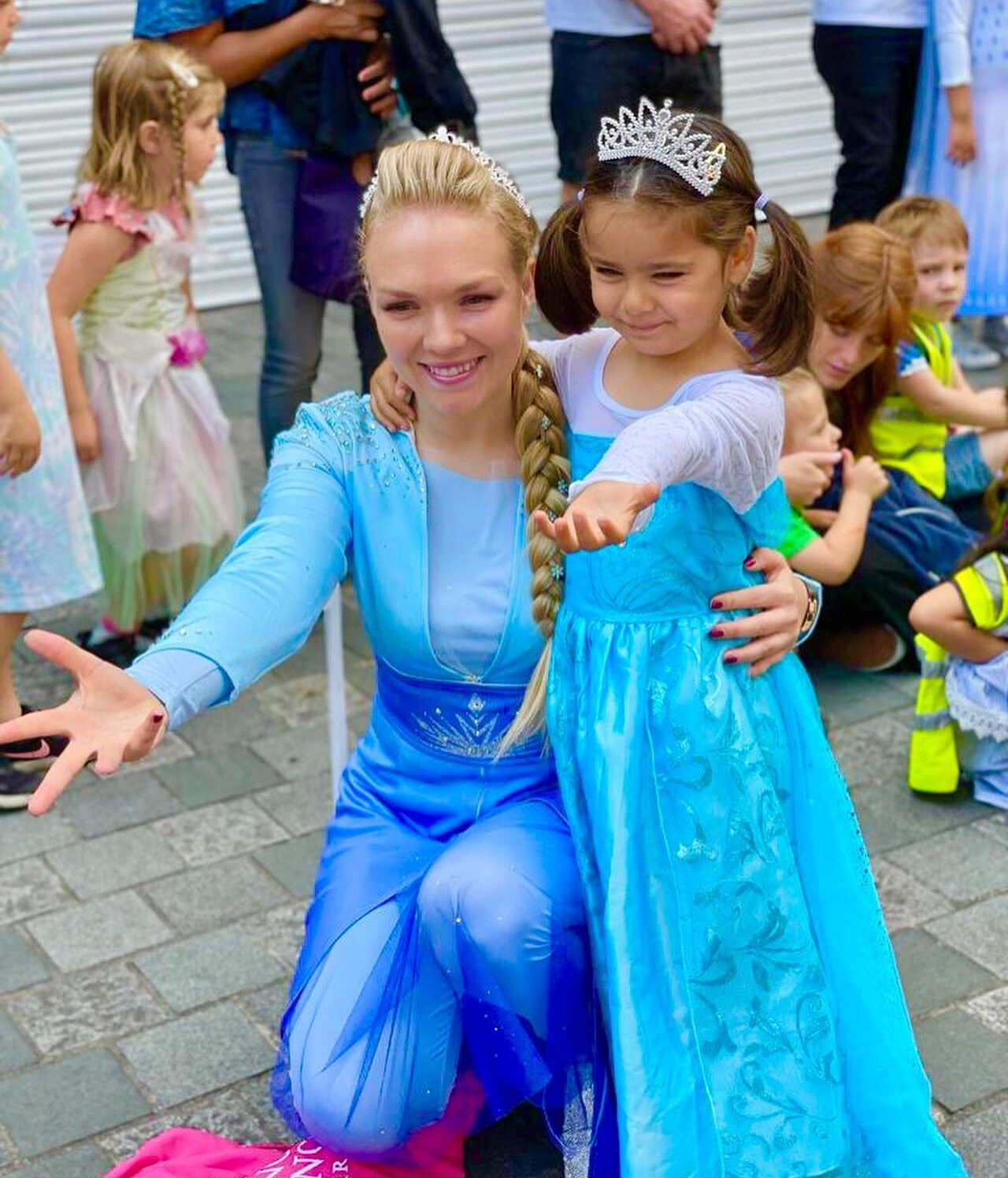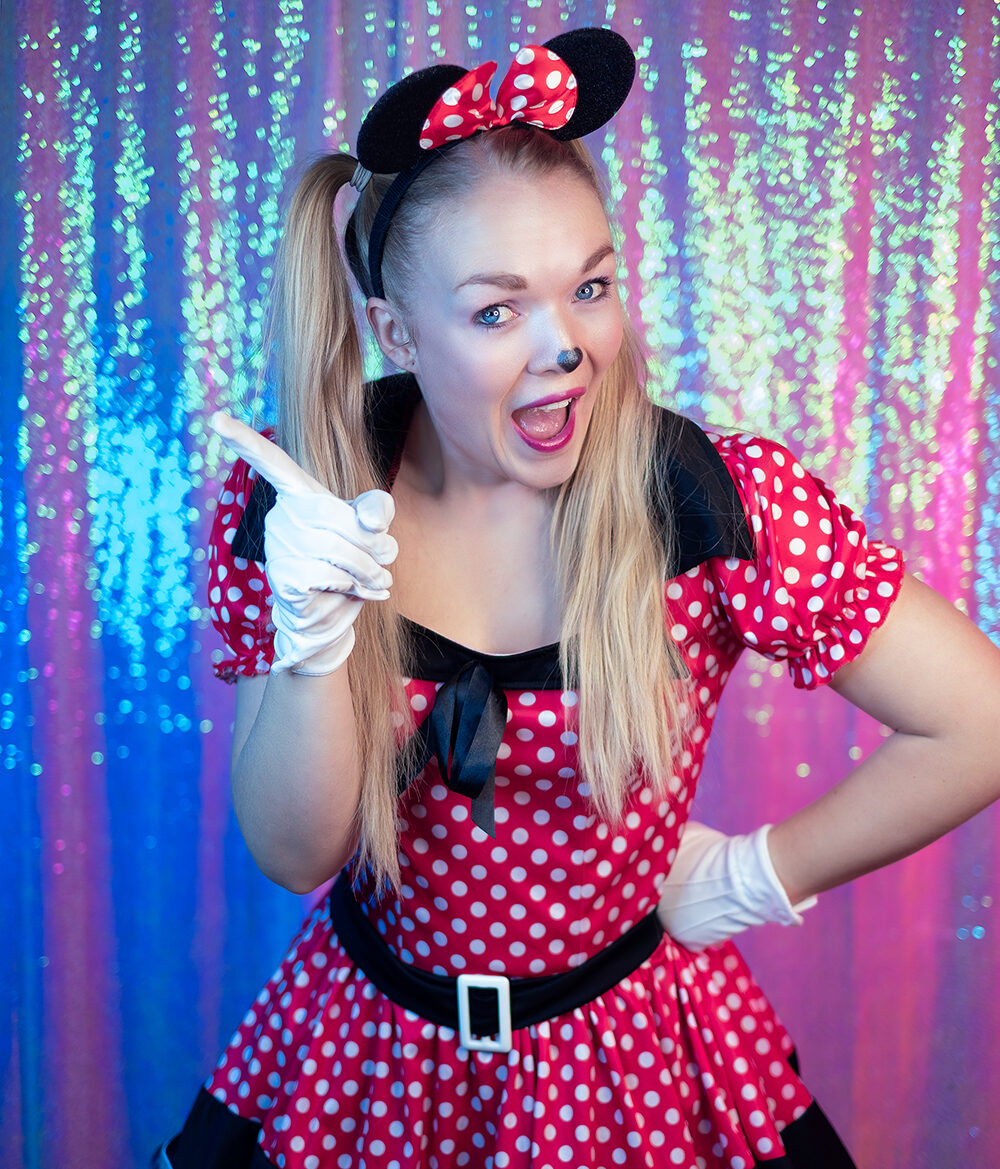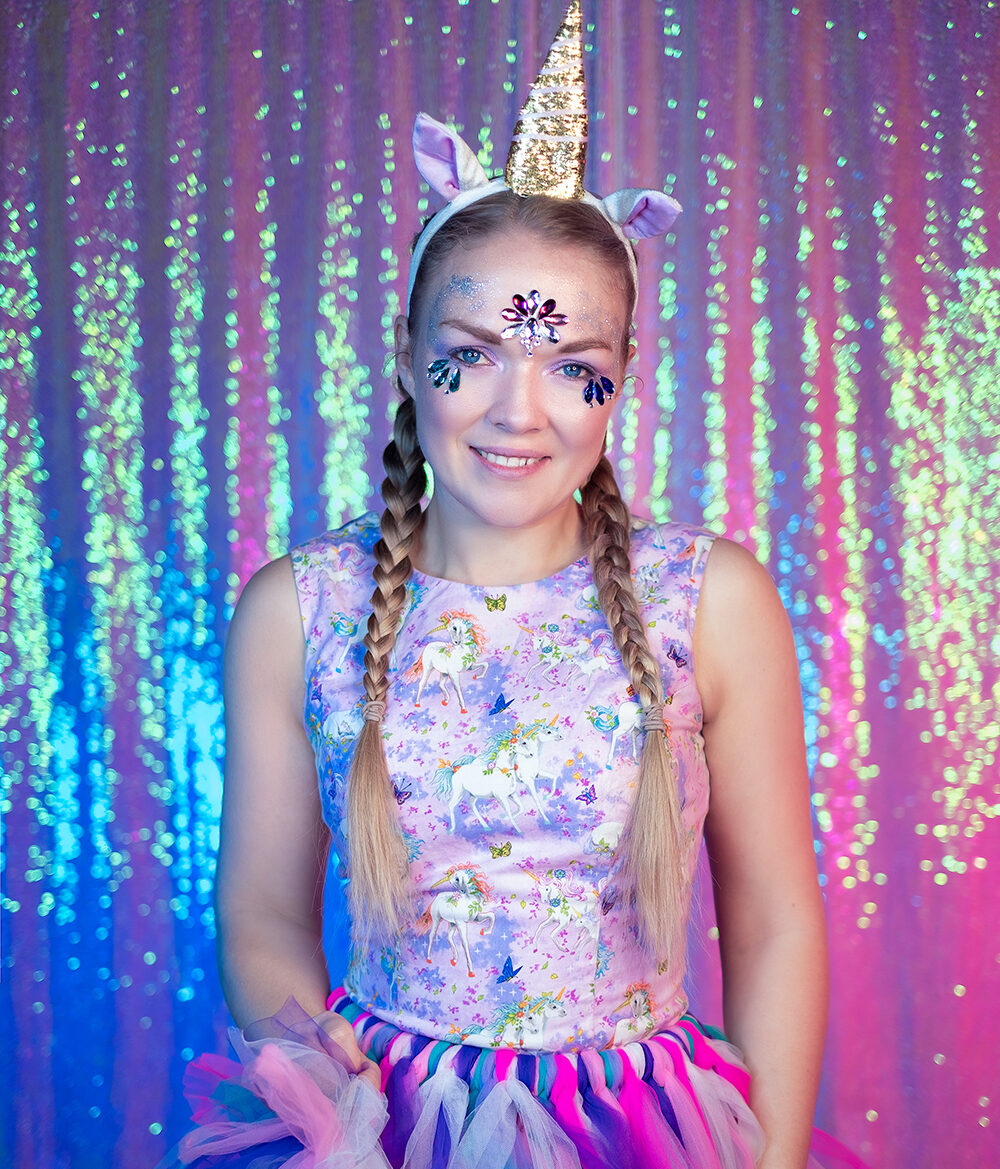 Hello Mummies and Daddies, I am Sian and I am obsessed with Disney and any excuse to dress up and get covered in glitter – the more glitter the better!
I trained as an actress from a young age at Redroofs Drama School and then I travelled around Europe as a children's entertainer for 3 years. I am now based in South London and still take every opportunity to perform in my day to day life. From volunteering as a hospital radio presenter to storytelling at local schools.
I love being a princess because of the feeling it gives me making a child's dream come true! 
If you'd like to book a party or have any questions, just give Sian a call on 07410983789, or fill in our enquiry form below.

"2nd time and definitely would use again! :)"
This is a second time we used Princess Sian for our daughter's birthday party and we are so glad we did. Last year she made it special as Elsa this year Carnival Fairy made everything fun and colourful. Been to many (many many many!:D) 5th birthday parties this year and can say not all went as smooth and as fun as ours! Thank you once again for helping us to make this day special ❤️ x
"Utterly magical!"
There are few words to describe just how magical our daughter's party was. Princess Sian arrived with glitter, smiles and unicorn magic galore. She twirled, danced and sang to a captivated audience of 4-5 year olds, my heart swelled watching the wonder in their eyes. For 2 beautiful hours, our garden was filled with the giggles, happiness and whispered wishes of the happiest 11 children you could ever imagine. I can't count how many times I was told, "BEST PARTY EVERRR!" And I may be a little biased, but I certainly agree with them. It really was perfect and I couldn't recommend the experience enough. Thank you for creating such beautiful memories for us.
"Best party ever"
Thanks to Sian my daughter's 6th birthday party was unforgettable and stress free for me. Only because of Sian, who was Rapunzel for the occasion, I was able to host 25 children in 2 bedroom flat with a garden. Everything was very well scheduled and organised. Highly recommend!!!




Meet the South London team, who work with Princess Sian…

South London
Princess Alex is based in South London and will soon be graduating from Urdang Performing Arts Academy. She sings beautifully and dances flawlessly. You will always catch Alex with a beaming smile!

Ellie is a South London based actress with over 5 years experience as a Performer. She sings, dances and bring the magic to every party. Her favourite Princess is Belle, because she is intelligent, independent and caring. You will often find Ellie with a book or microphone in her hand.

South London
Princess Yasmin has always had a soft spot for anything disney, now her dream has become a reality – she gets to add her own sparkle to each princess she becomes. Yasmin is currently training in musical theatre so she is sure to bring lots of singing and dancing to every party she's invited to!

Booking Form