Do you want to be a Professional Princess and your own boss?
Snow Princess Parties can provide you with the exciting opportunity to own your own princess party children's entertainment company!
Snow Princess Parties is the fastest growing children's party company in the UK. We specialise in character birthday parties, bringing WOW-factor entertainment to every party we host. The extra effort and care we put into our parties turns our customers into lifetime fans; just check out our many hundreds of glowing 5-Star reviews.
We are on the hunt for creative, dynamic and passionate individuals to join our team of girl bosses and help grow our very special brand. We can provide you with the fantastic opportunity of owning your own children's party franchise and spreading the magic of Snow Princess Parties in your area with your own team of entertainers.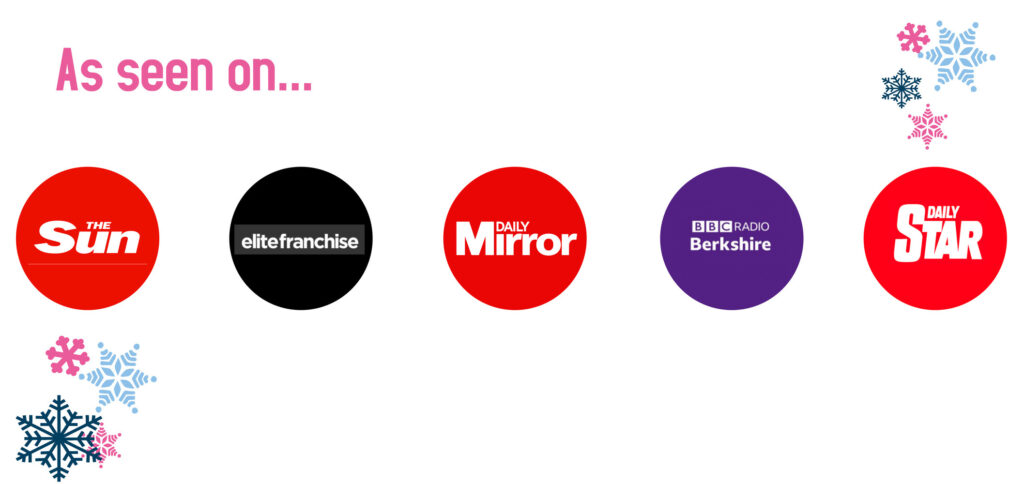 Key Benefits
Be your own boss

Proven successful business model

No cap on your earning potential

Work your own hours (only need to work a few days a week!)

Profitable business from day 1!

Minimal start-up costs

Earn up to 25k in the first year

Fun, creative, rewarding work

The chance to constantly grow and challenge yourself; gain invaluable skills in marketing,
sales and business management

Full training and 24/7 support provided

Ongoing support ensuring your business is successful and aiding with personal development




Requirements
Have a passion for working with kids!

Good weekend availability

Outgoing, confident, ideally performing arts background

Reliable, organised and full of initiative

Own a car

2 years minimum commitment – this is not a job, this is a business opportunity
"I honestly can't tell you how exciting and rewarding this opportunity is for the right person. We are building something special… so come and join in on the magic of children's entertainment!"
Lydia Jane Welsh. Snow Princess Parties founder.




What is the children's party franchise opportunity?
This is a rewarding business opportunity that provides you with the chance to grow creatively, financially and mentally.
This isn't like any normal franchise where you just buy the rights to operate under the name of a proven brand; this is so much more than that. This is a collaboration of creative, entrepreneurial women all working together, with the central goal of making children happy.
Not only would you be the owner and director of the business in your geographical area, but you also sit on the board of the national brand. This allows you to benefit from the creative efforts and combined work of all of the other regional directors as well as having a powerful team of women to help you along your journey as a female entrepreneur.
Making children smile and creating amazing birthday parties filled with wonder is truly at the heart of everything we do and it is a really special feeling. We help you with everything; from marketing, to accounts, to business planning, to recruiting and training up your team of entertainers.This is the perfect business to work around other commitments like being a stay-at-home mum.
The children's party market is growing rapidly… it is an exciting and creative place to be!

Join our team