Not long after the COVID-19 lockdown, some fairy-tale magic came to Maidstone, as Snow Princess Parties expanded to Kent!
Princess Kelsey, business manager of the Kent region, has a love of all things storytelling, largely influenced by her adoration of princess movies growing up. It is no surprise, then, that she jumped at the opportunity of becoming a real-life princess, joining the country's highest-rated princess party company. Now, every day is a fairy tale for Kelsey! From unicorns to mermaids, fairies to superheroes, dolls to princesses – whatever your child loves, we have a character for you.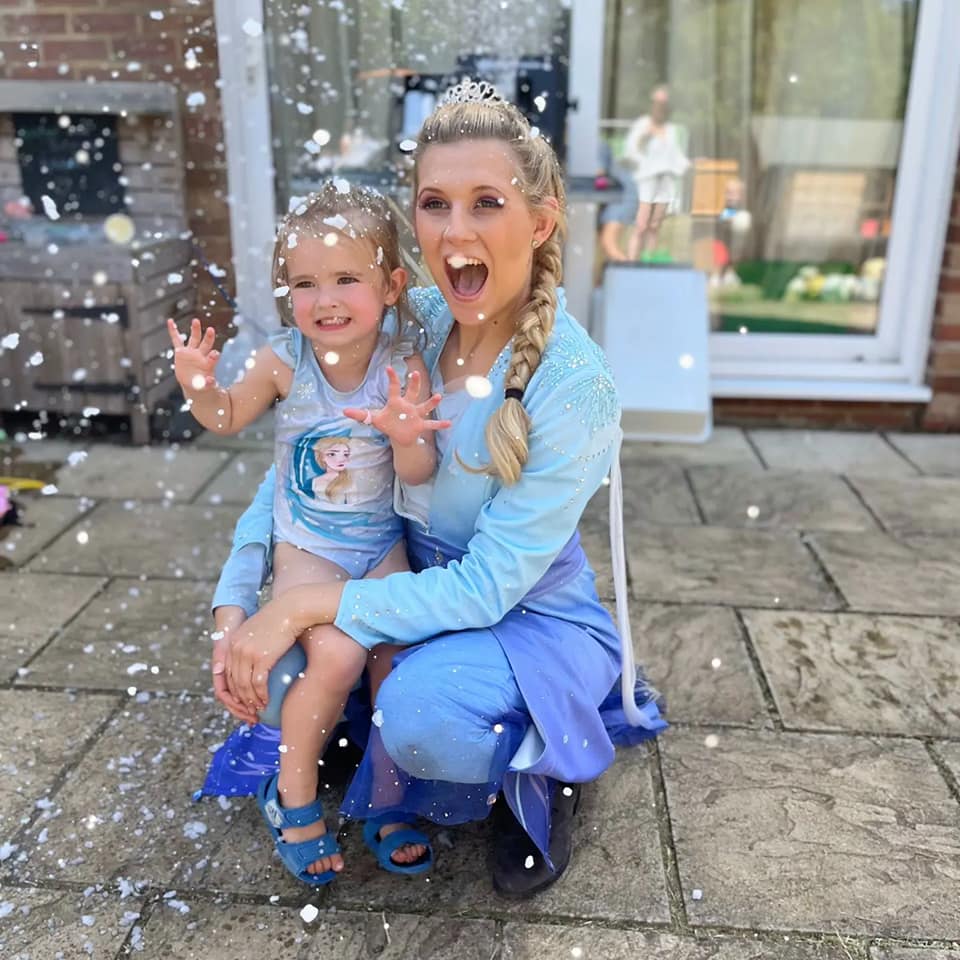 One year later, Snow Princess Parties Kent has grown substantially and is rapidly becoming one of our most successful locations .
Having now entertained hundreds of children and added that magic touch to their special day, Princess Kelsey has revealed one of her stand-out moments over the last year to be the Maidstone Princess Parade. Over three hundred people showed up to sing, dance, and take photos with our team of princesses, superheroes, and mermaids. The joy you get from watching the children's awe-struck faces as they meet their hero is utterly incomparable, motivating Kelsey to offer the best quality entertainment in the county. She recognises that birthday parties are a core childhood memory for both kids and parents, which is why she offers a variety of party packages to meet your budget and desires.
Every time she pops on one of our princess gowns and dons her tiara, Kelsey feels like she is a little girl again, living her dreams of becoming a princess. But it's the children and their unwavering belief in magical things that is her main driving force as an entertainer. They truly believe that Queen Elsa has just walked right off their television screen and into their home!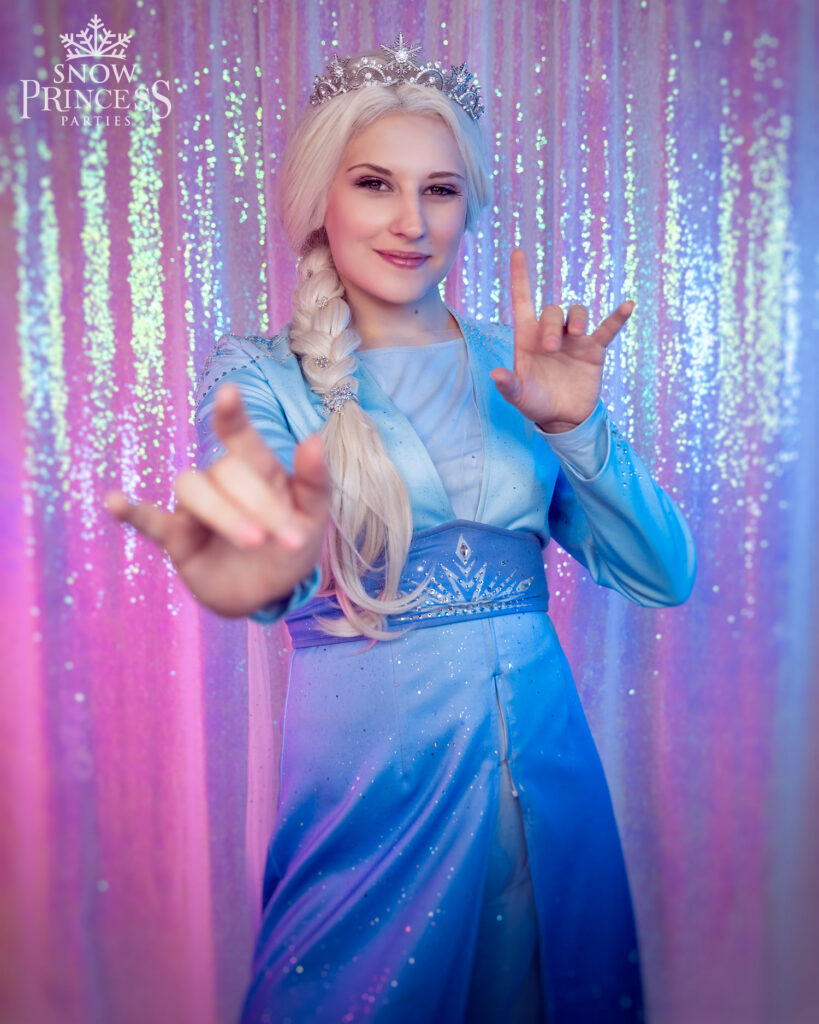 Snow Princess Parties offers a range of children's party entertainment and princess-themed party packages, bringing the sparkle and magic to your event! Please contact Kelsey if you live in Kent and are interested in booking a party.
// No news articles found.