From a young age Princess Heather always told her parents she would be a children's entertainer, whether it was at a holiday park or family parties it was all she ever wanted to be!
Back in March of 2019 this dream started to become a reality for Heather! Whilst studying Sports Therapy at university she came across what can only be described as her dream job – to be a princess! After two years entertaining at hundreds of birthday parties and spreading magic across Berkshire a new Business owner was born in August 2020 – Princess Heather, Director of East Berkshire & Buckinghamshire.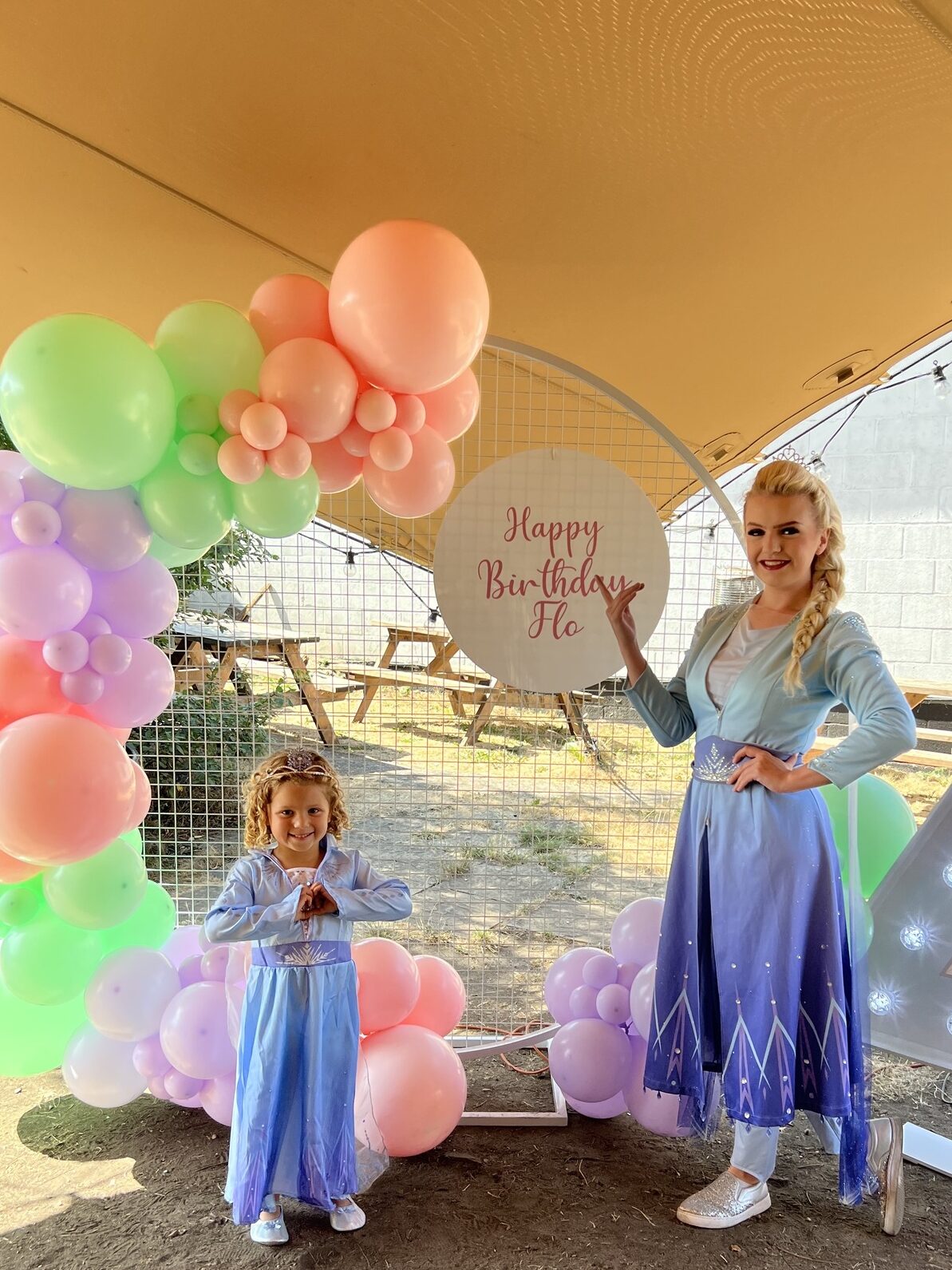 No wigs here ! With her bleach blonde hair, love for makeup and creativity with creating costumes, Heather makes an extremely convincing Queen Elsa along with many other well loved characters from Mermaids, Snow Fairies and even your favourite superheroes!
Heather never fails to capture the full vision of children's favourite best loved characters. She puts her everything into making every single birthday party she attends magical, stress free and unique to each birthday child! Hearing the children's little comments and seeing the parents reviews at the end of a party is the best part of Heathers day!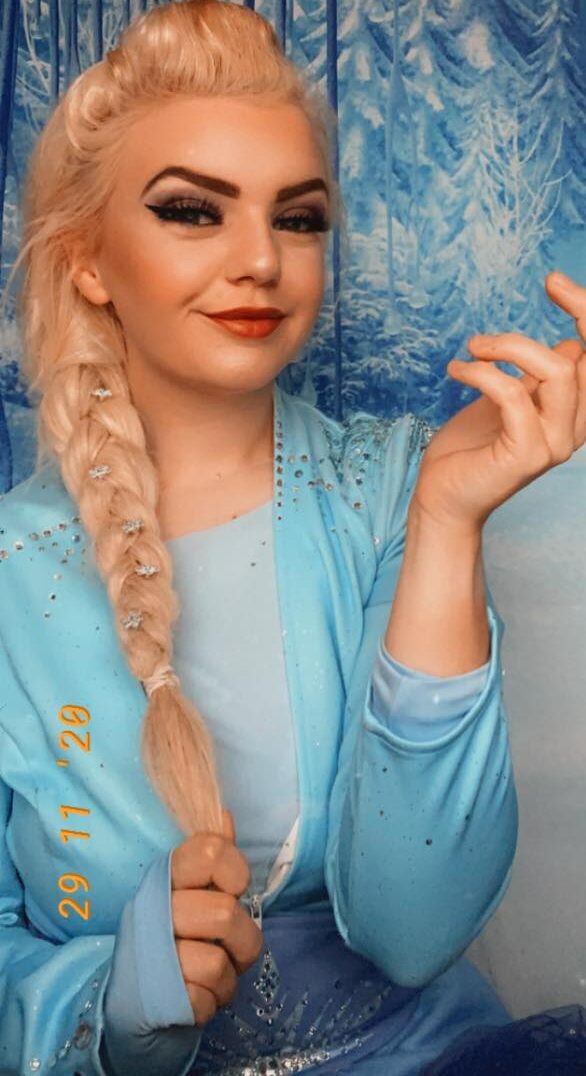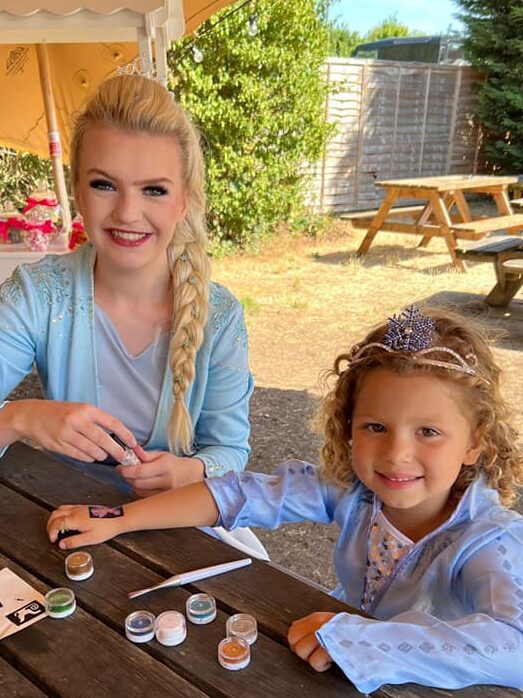 Some of her career highlights include; attending the Frozen 2 movie launch in Maidenhead in 2019, hosting a successful Princess Parade in Burnham and having it published into many local newspapers and of course entertaining thousands of children across the world via Zoom during the pandemic!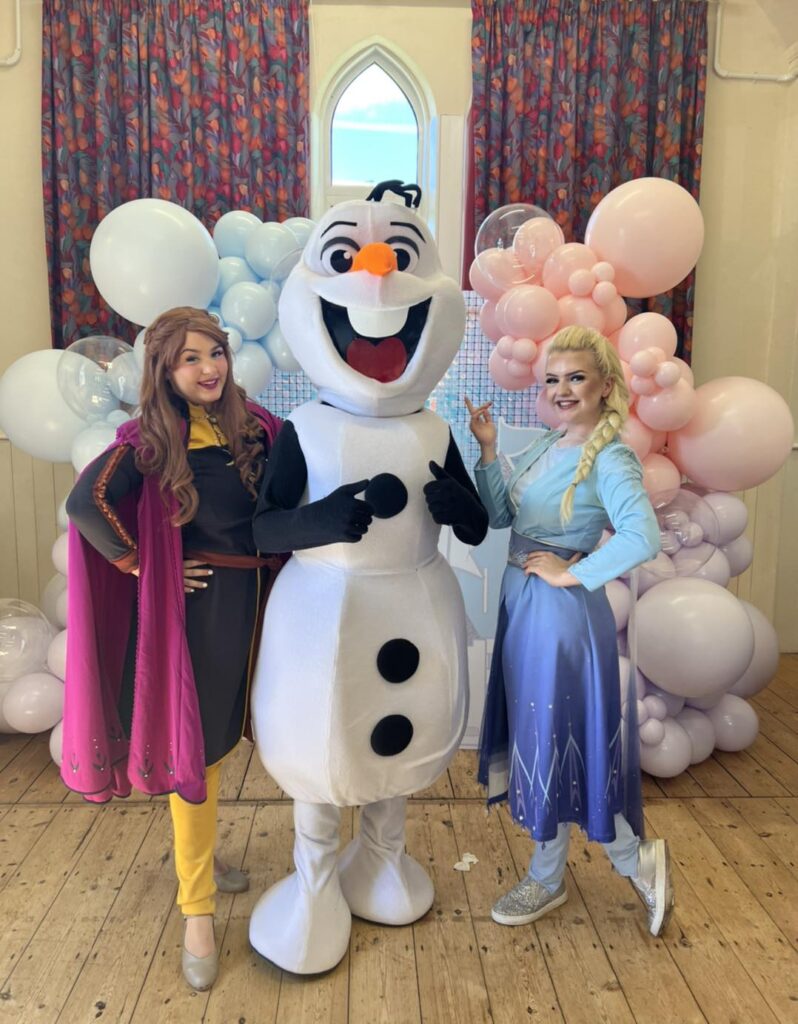 Snow Princess Parties is the highest customer rated princess party company in the UK! They specialise in running action packed, stress free birthday parties for children aged from 3-8 years old!

Enquire with Princess Heather today for your little ones Princess/Superhero party in East Berkshire & Buckinghamshire

Heather@snowprincess.co.uk
Princess elsa, princess elsa look a like, maidenhead princess elsa, princess Elsa hire, princess elsa hire berkshire, best princess elsa in maidenhead, best princess elsa in berkshire, slough princess elsa, princess elsa look a like slough , burnham princess elsa hire , best princess elsa hire , realistic princess elsa look a like