Once you have booked the perfect party for your child's birthday you are then left thinking about the cake. You want a cake that wows not just your child but all their friends too. Here are my top 5 in London.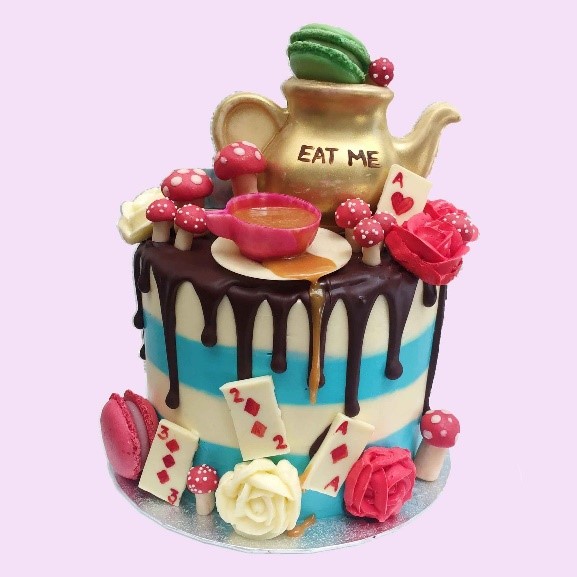 Contact Number: 0208 068 0413
French for sugar angels, if you are looking for a themed birthday cakes there is no theme they do not offer. I would recommend Anges de surce especially for their amazing Alice in wonderland themed cake.
2. Pastry girls London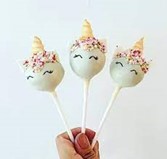 If you want a fun way to eat a cake look no further than Pastry Girls Lollipop cakes, they are fun, easy to serve, everyone gets an equal piece of cake so less arguments. You can choose your flavour and theme and if you want you can add them to any cake for the extra wow factor.
3. Flavour town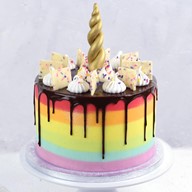 Their cakes are fun, flavourful and are full of colour.
You can also design how you would want your
cake to look by adding any picture to the top of your cake.
4. Beegofly cakes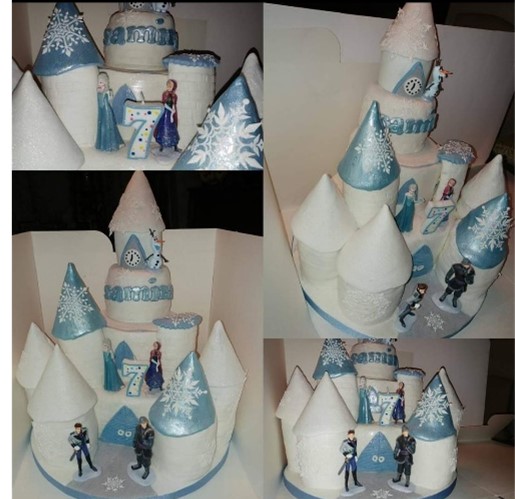 If you love supporting small businesses, you have to try Beegofly
Cakes, if you can picture it they can make it, from dinosaurs to
castles, superheroes and chicken and chips made from cake.
5. Waitrose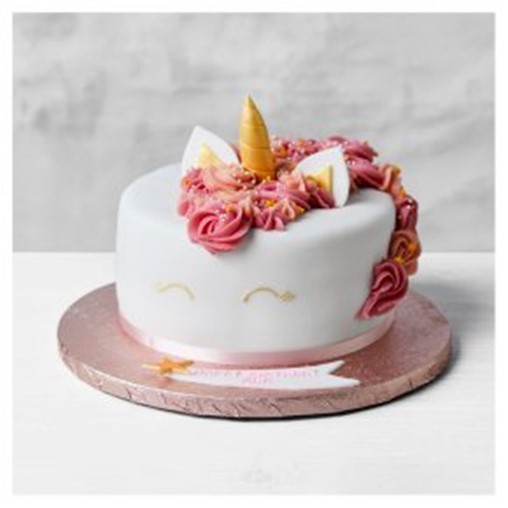 If you are looking for a cake on a budget and a quick turnaround.
Waitrose are super yummy and they have the perfect cakes for smaller
Now you have heard all about our favourite cakes for your child's birthday, now all that is left to do is to pick your theme and if you are still having trouble deciding be sure to contact us and one of our entertainers HERE will be able to make all you wishes come true with a sprinkle of snow it will be the best birthday ever!