Don't let lockdown stop you from celebrating your birthday party with all of your friends and family.
We can host a virtual party for you, bringing all the magic and joy of our Snow Princess parties to you in your own home!
We have run online parties for delighted customers all over the world!
Party Info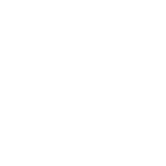 Party length:
40 minutes or 1 hour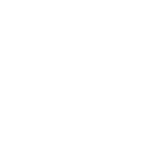 Set up:
Just click the video link!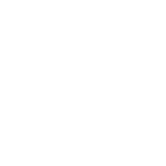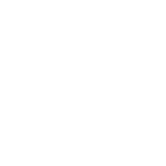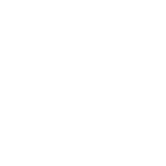 Max attendance:
40 guests (10 – 30 optimum)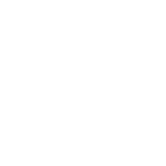 Party Structure
Once upon a time….
Your favourite character arrived in your living room! Once you have chosen a character and let us know the time and date of your party, we will set it all up and send you a  Zoom link. Your party guests will just have to click on the link at the right date and time – no downloads ahead of time, no fancy technology.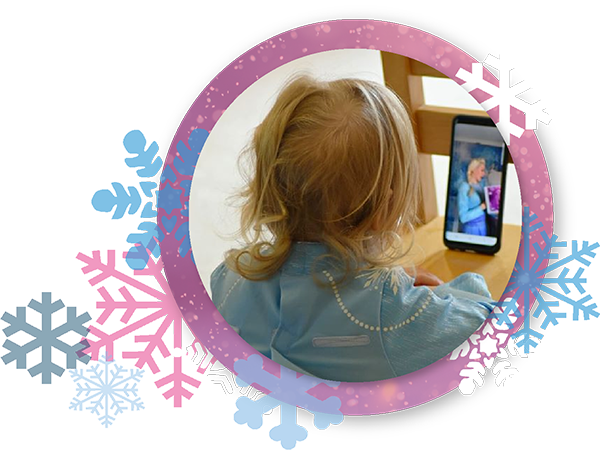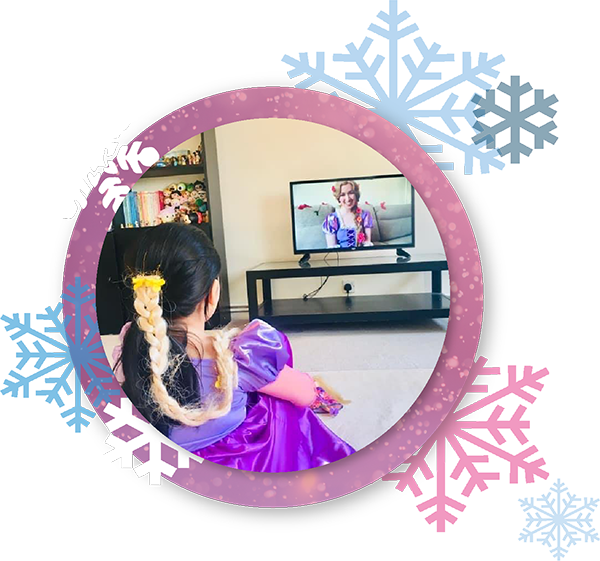 Let the magic begin…
Your chosen fairytale character will meet the birthday child online 10 mins early, before the party start time, for some special one on one time.
"I want to say a huge thanks to Snow Princess Parties for making my daughters 4th birthday an amazingly memorable event, even though we were in lockdown. Having Queen Elsa host a really high quality Zoom Call with lots of friends and family able to dial in and take part, was truly magical and special and all the kids who joined had so much fun. I wouldn't hesitate to book again and would recommend it to all parents! Thank you so much for making our little girls day and for continuing to spread joy even during these difficult times!" – Ushi Nightingale
May I have this dance?
Then it is time to get the party started with all your friends and family; Your entertainer will lead the group in our specially-designed games, launch into some high-energy dancing to the latest and most popular movie soundtracks and children's songs and captivate their attention with some unique challenges!
" Elsa did a fantastic job for my daughter's zoom 6th birthday. She never broke character and held everyone's attention. 40 mins was the perfect length of time and there was a good mix of activities. Then there's the added bonus that you don't have to clean the whole house before or afterwards!" –  Kathryn Ali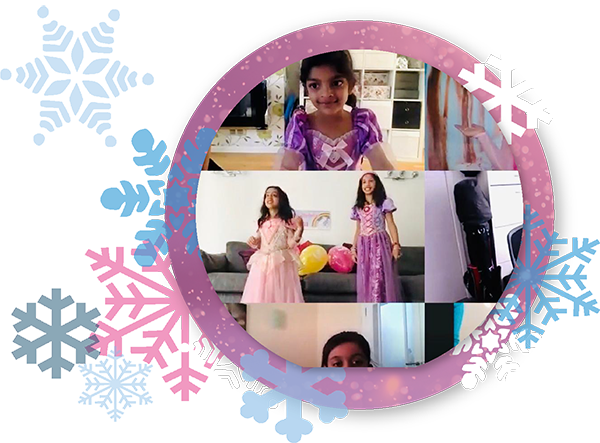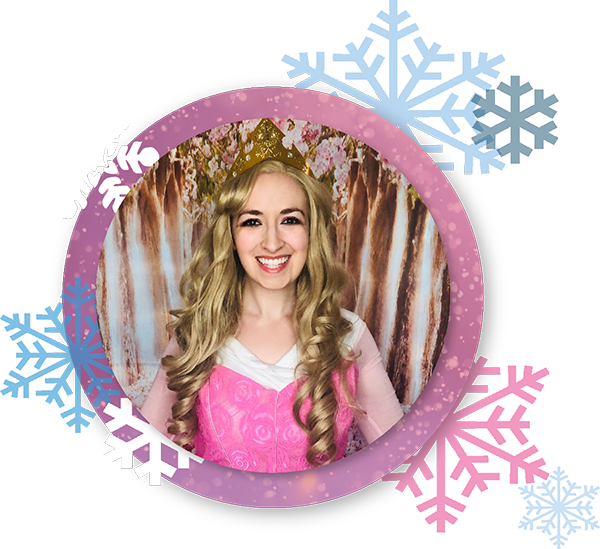 Happily ever after…
The party ends with everyone singing Happy Birthday to the birthday child (you can bring out a cake at this point if you like) and then your professional party host will lead everyone in taking a few photos to remember your special Princess, Mermaid, Superhero, Fairy or Trolls party by.
"I must admit, I wasn't expecting much from a virtual birthday party. But it was absolutely brilliant! How Elsa kept 15 children engaged for 40 minutes was miraculous! 10/10!! Isobel had a very happy and memorable 5th birthday party." – Jaqueline Dolan 
Your wish is our command!
All we need from you is:
The date and time of the party

Send the Zoom link and party info to your guests (We provide the template)

Get dressed up and ready to party!

Click on the link at the right time and on the right date!




A one-on-one treat for your child
Try our Personal Video Calls!
A personalised chat with your favourite character

Captivating storybook reading

Super-fun dancing and sing-a-longs

Magical birthday song and wish (if it's their birthday!)

Perfect for your child, and the rest of the household are welcome to join in too!

£25 for 15 mins
Times are hard for everyone right now, and we could all use a little cheering up. Whether it is for a birthday, a little pick-me-up, or just to get some energy out of them, why not try one of our personal video calls for your child? All they need to do is select their favourite character, whether it be a mermaid, fairy, princess, superhero, or any of our other choices, and they will give them an extra-special video call at the time and date you wish!