Is your little one obsessed with LOL DOLLS? (We know we are!) 
Look no further for a perfectly themed LOL DOLL Party! Our high-quality costumes and stunningly authentic entertainers will wow your guests as they go above and beyond to ensure your little one feels extra special on their big day! 
"Absolutely fantastic entertainment for the kids and adults too! It's the second year we have used Snow princess parties and it certainly won't be the last!  I highly recommend them to anyone! Thank you for making our daughter's birthdays so special year after year!'" – Bardha
Parents can sit back and watch the magic happen- or join in! Our action-packed parties ensure there's something for everyone (grown-ups included!)
Party Info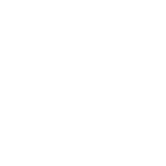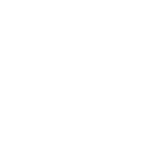 Set up:
20 mins before party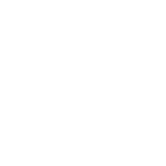 Pack Up:
15 mins after party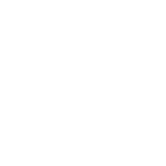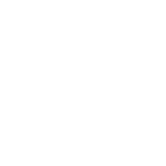 Food break:
Halfway through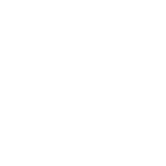 Max Attendance:
30 children*
*For larger parties, you will require an additional entertainer. Just let us know if this is the case!
Party Structure
Once upon a time…
A LOL DOLL arrived! 
In character, your entertainer will arrive 20 minutes before the start time of your party to set up and have some one-on-one time with the birthday child! This is the perfect time to bond and find out about their doll-tastic life!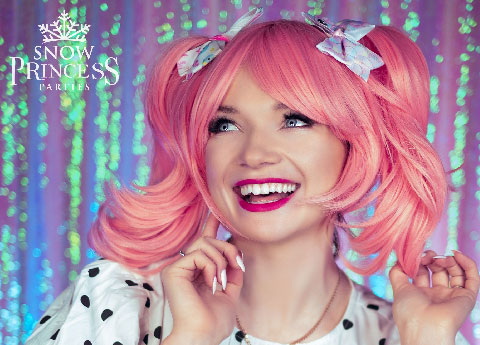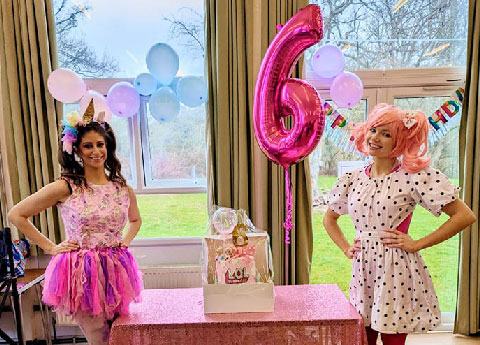 Let the Magic Begin…
With specially chosen (and super-fun!)  background music playing, your LOL DOLL  entertainer will greet each guest and complete a personalised glitter tattoo as the perfect icebreaker! This gives each child some one-on-one time with them before the party gets started – perfect to help any shy little ones feel comfortable and ask any questions they may have! 
''LOL Doll Lydia and Unicorn Glitter were both fantastic at my daughter's 6th birthday party on Saturday. The 2-hour entertainment full of fun and games for the kids was excellent. They had them under control and smiling throughout. I would definitely use them again at future parties'' Yesim, Trustpilot
Time to get the party started…
Your highly trained, DBS checked entertainer will lead the children in action packed, super-fun party games! Parents can sit back and relax, or join in! Whether that's parachute, limbo, relay races, snowball fights or dancing games, there is an endless amount of fun to be had by kids and grown-ups alike! 
''My daughter said it was the best day of her life. She absolutely loved the party and I was very impressed seeing Everyone (including adults) dancing and participating. The way they structure the party is very smart so that the kids don't get annoyed but actually always engaging with different type of games. Definitely will book again with them'' Noemi Arena. Trustpilot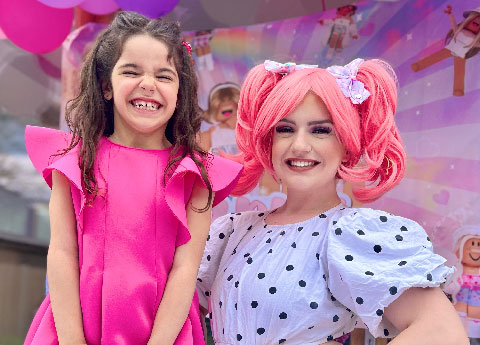 Let the feast begin!
We'll then take a 30-minute break for the party food – provided by parents. Your LOL DOLL entertainer will use this time to catch up with glitter tattoos for late arrivals, pose for photos and chit-chat with the children in character.
Then it's time for our Crowning Ceremony! Surrounded by friends and family, your little one will truly feel like a LOL DOLL Princess as they are crowned with a  Bespoke Snow Princess Crown to keep forever!
Cake is up next!  We can help with the birthday cake presentation, ensuring you nab the rare opportunity for a group photo and helping to organise so that everyone (hopefully!) starts singing at the same time! 
''Everything was perfect and every child felt included. I've had so many messages from parents saying their child has the best time'' Mrs King, Trustpilot
Happily ever after…
Then its time for the last bit of fun! The last 30 minutes of the party are action-packed with even more super exciting party games! 
All good things must come to an end, but we make saying goodbye fun with our unique magic snow birthday wish. The last five minutes are the perfect time for photos with your LOL DOLL before she says farewell and heads back to her Doll House!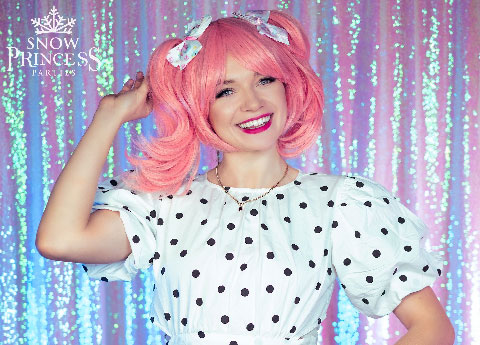 Mermaid princess party, mermaid hire, hire a mermaid uk, mermaid theme party, children party mermaid entertainer, mermaid entertainer near me, mermaid and pirate party, little mermaid party, little mermaid theme party host, singing little mermaid hire, the best mermaid entertainer, ariel theme party, ariel mermaid hire, ariel mermaid Southampton, ariel mermaid princess party children's party entertainer, ariel party entertainer, ariel mermaid hire, face painting mermaid, mermaid party maidenhead, mermaid hire Maidstone, mermaid theme entertainer south London, the best mermaid party entertainer hire, ariel party, ariel birthday party, little mermaid birthday party
All our parties include:
Highly-Trained, DBS-Checked Performers – All our performers undergo extensive in house training 

Powerful DJ Sound System – Playing the latest chart hits and movie favourites!

Professional Microphone – Helping us keep everyone engaged!

Specially-Designed, Adaptable Party Games – For boys, girls and adults!

A Gift  for the Birthday Child – Our Bespoke, High quality Snow Princess Crown 

A Prize for Every Guest – Everyone's a winner! Non-edible due to allergies. 

A Bubble Machine – Somehow, nothing is more fun!

"FREE Party Invitations" – Download your invites here.

Optional Snow Machine – An extra-special, exciting addition for £15; always a hit!

We NEVER let a customer down – We understand a princess not showing up on your little ones big day is simply not an option. We have back up performers on stand by at the weekend and we NEVER let a little princess down. 




All we need from you is:
The Party Venue (it can be at a venue or at your home)

The Party Food & Birthday Cake

Any Decorations

A Working Power Socket

The Guests!
For any more information, check out our FAQs or get in touch.