Yep. You heard (or read) that right. The iconic Snow Queen is now in Buckinghamshire!
After entertaining in the East Berkshire team for a year and a half, Princess Shannon stepped
up to become Director of Buckinghamshire and bring Elsa (as well as many other well-loved
characters) to Aylesbury, Amersham, Great Missenden and more!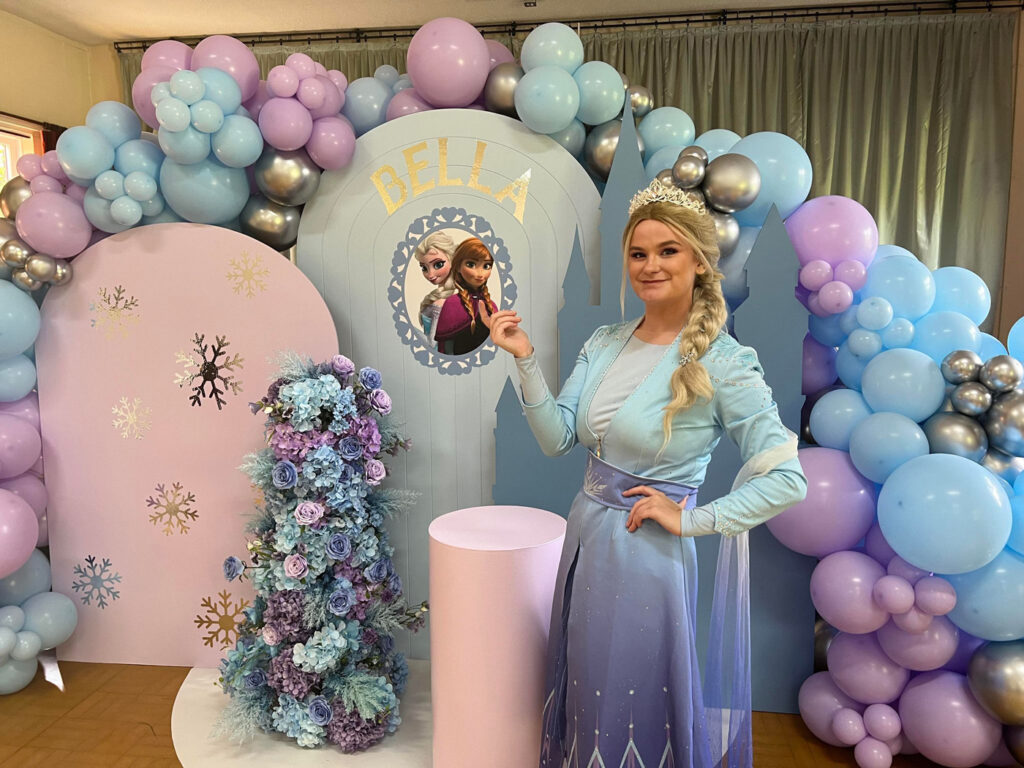 Working with children and Performing Arts- The PERFECT Mix!
Shannon adores her job, and believes that every party is the perfect opportunity to make
children truly believe in magic. She adores the wonderment and imagination of children's
minds and counts it as a blessing that she gets to dive right into this every weekend. Whether
Shannon's a Unicorn , Superhero or Princess (we really do have a LOT of costumes in our
wardrobes!) she brings an endless amount of energy, joy and enthusiasm to every party she
attends.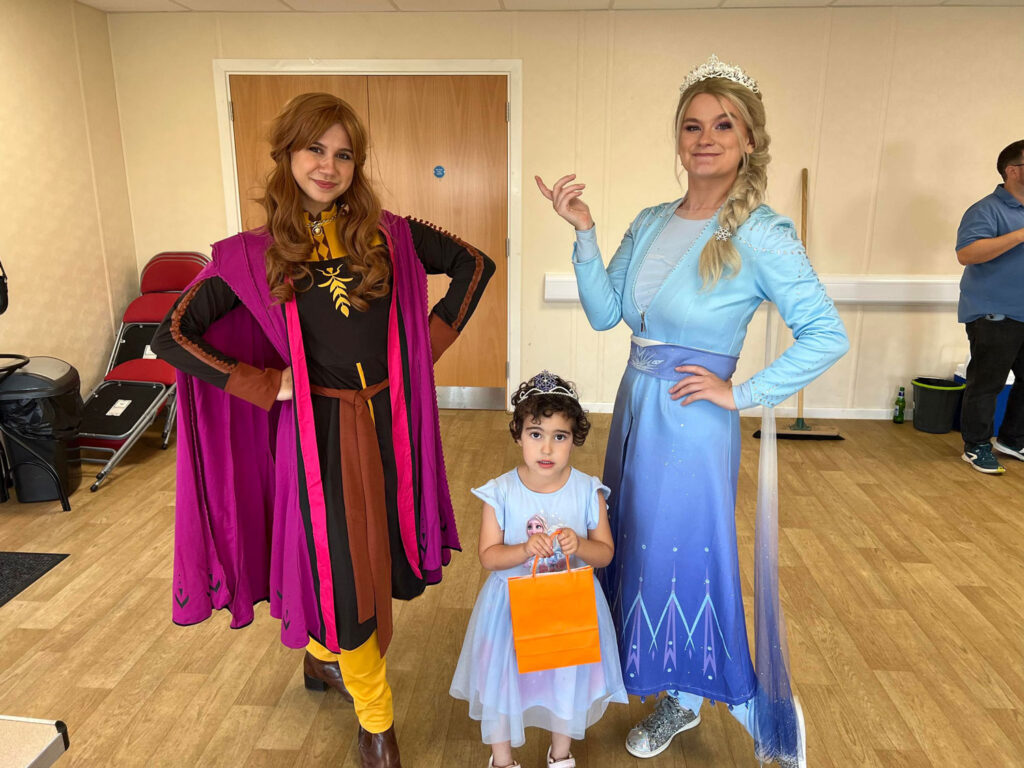 Princess Shannon has to pinch herself that being a Princess is her full-time, real-life job.
It almost seems like a dream as she gets to wear beautiful costumes while she runs the highest rated Princess Party company in Buckinghamshire (and loves every second of it!). Plus, she
loves the Hokey Cokey, which definitely helps!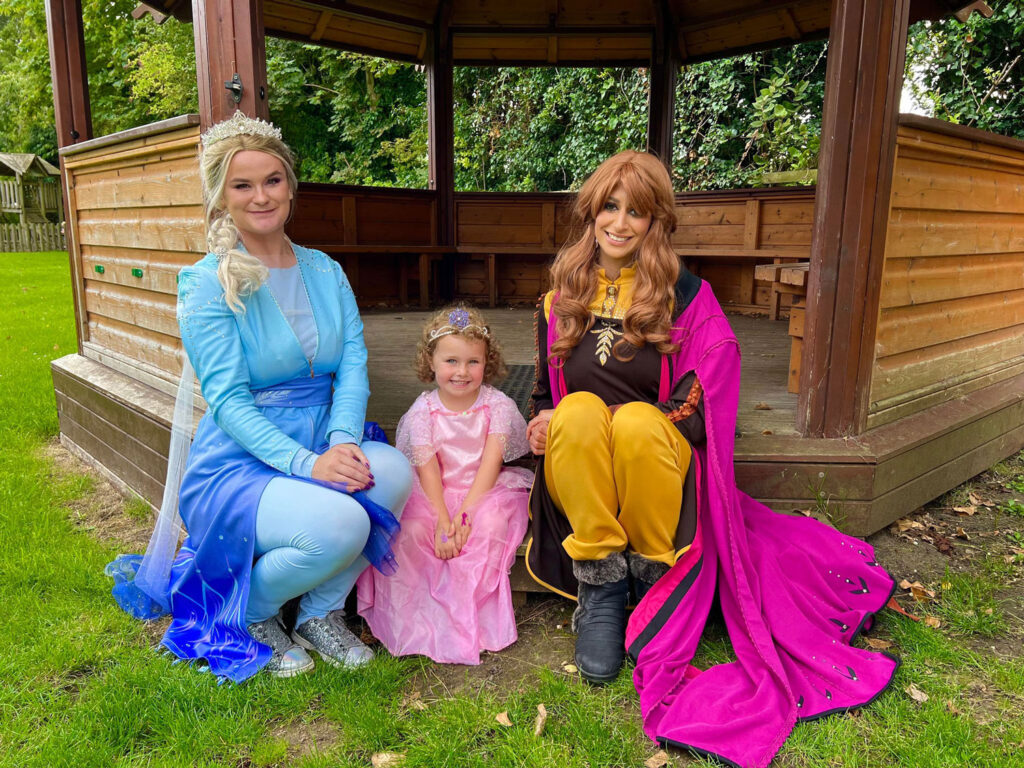 Snow Princess Parties specializes in character themed entertainment, offering unforgettable
birthday memories with a range of packages! Enquire with Princess Shannon for your party in
Buckinghamshire today!
Burnham princess parade, princess show at Burnham park hall, free princess show, princess event, the princess parade at Burnham, princess parade, Burnham Park hall singing princesses