Princess Parties West London
Exciting, action-packed West London Princess Parties in areas surrounding Ealing, Acton, Park Royal, Chiswick, Shepherds Bush and Hammersmith. A sprinkle of magic, bringing fairy tales to life; with an array of colourful costumes, popular princess characters and high-energy party games!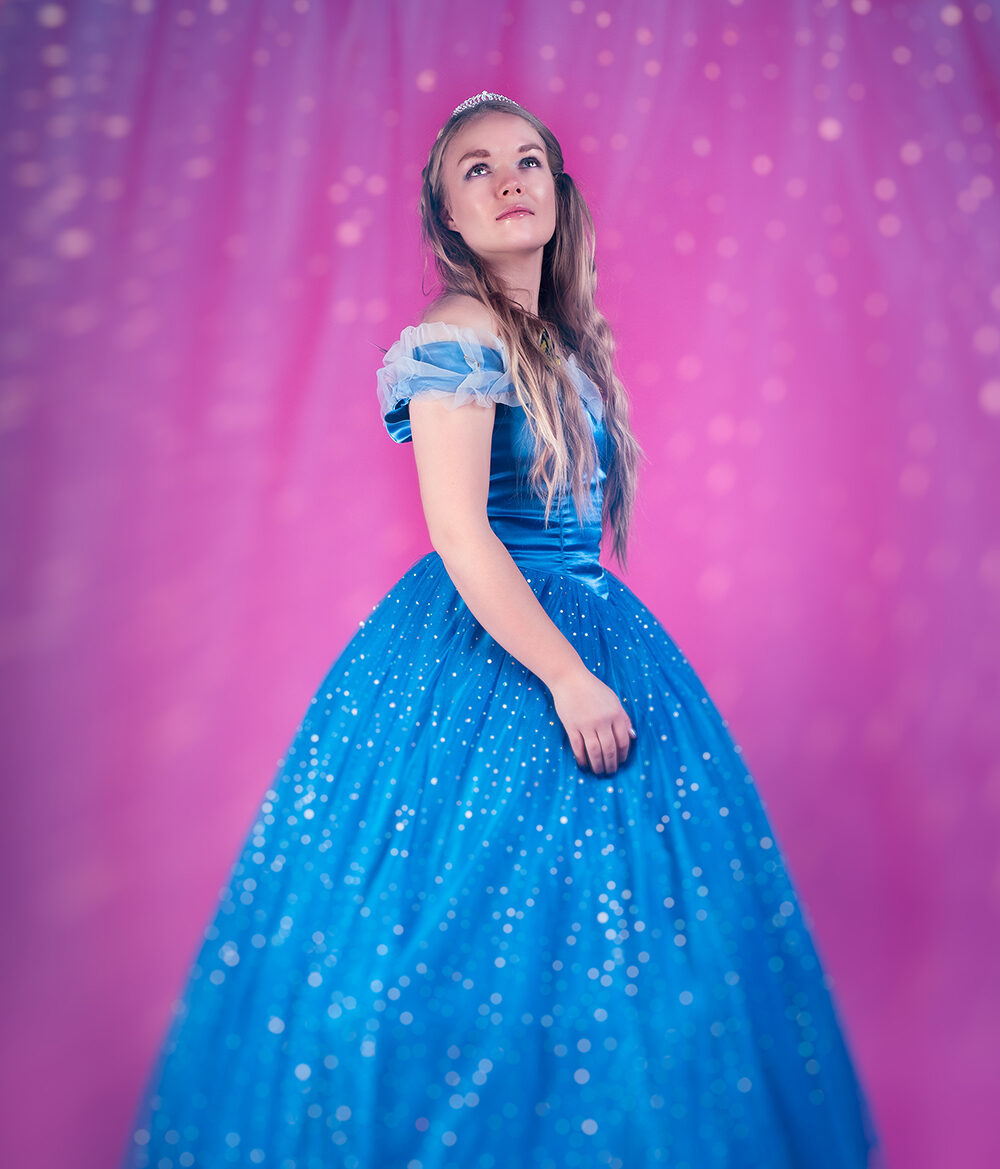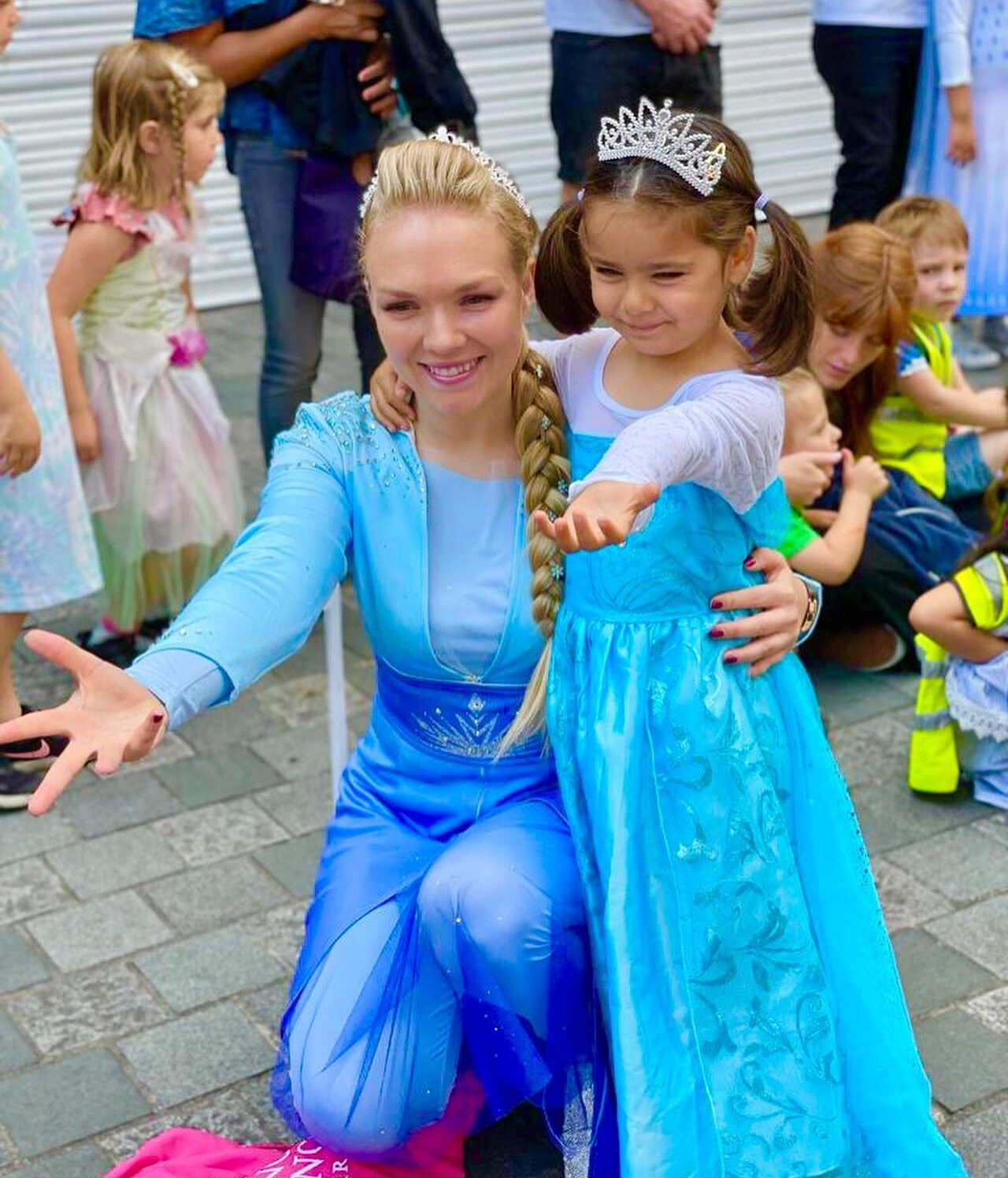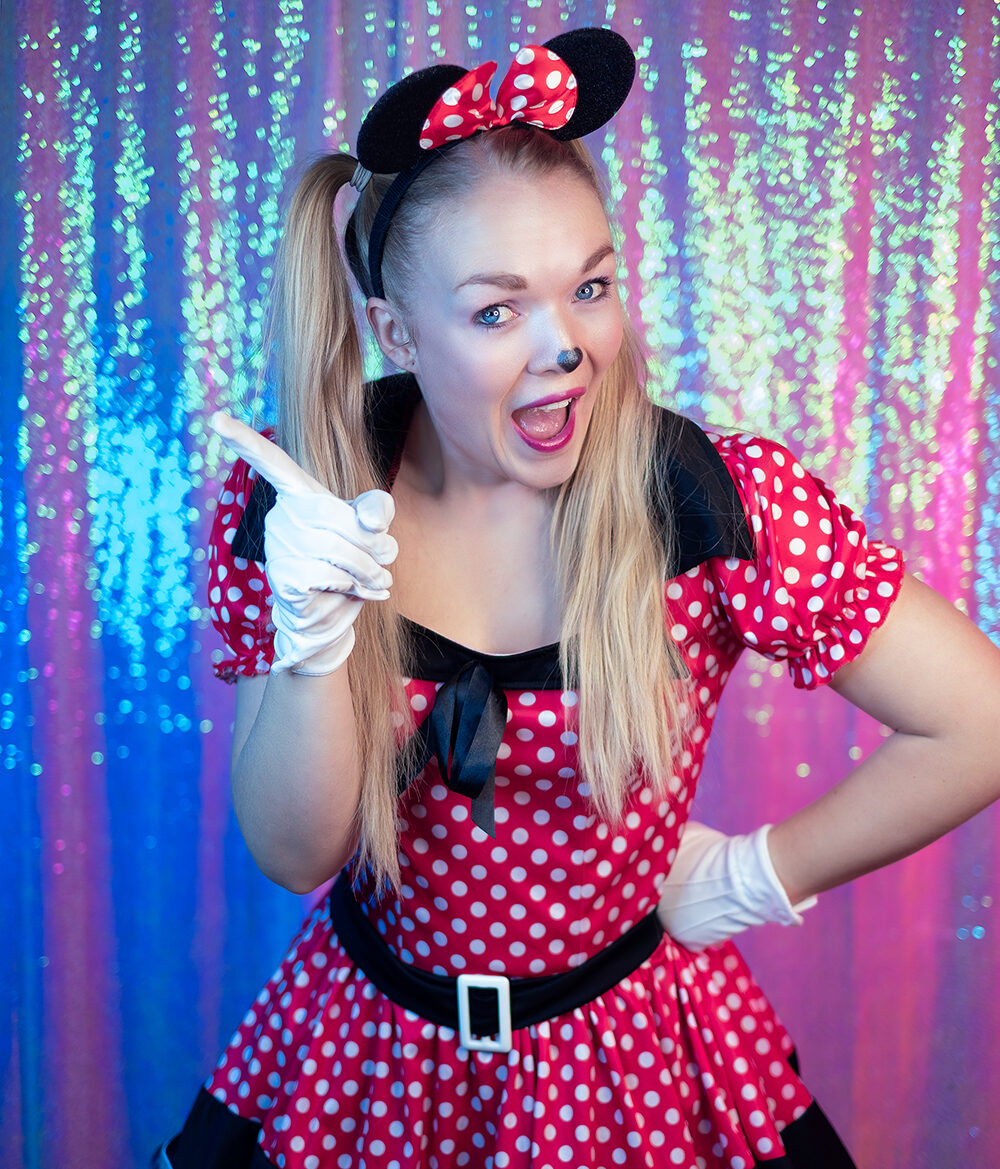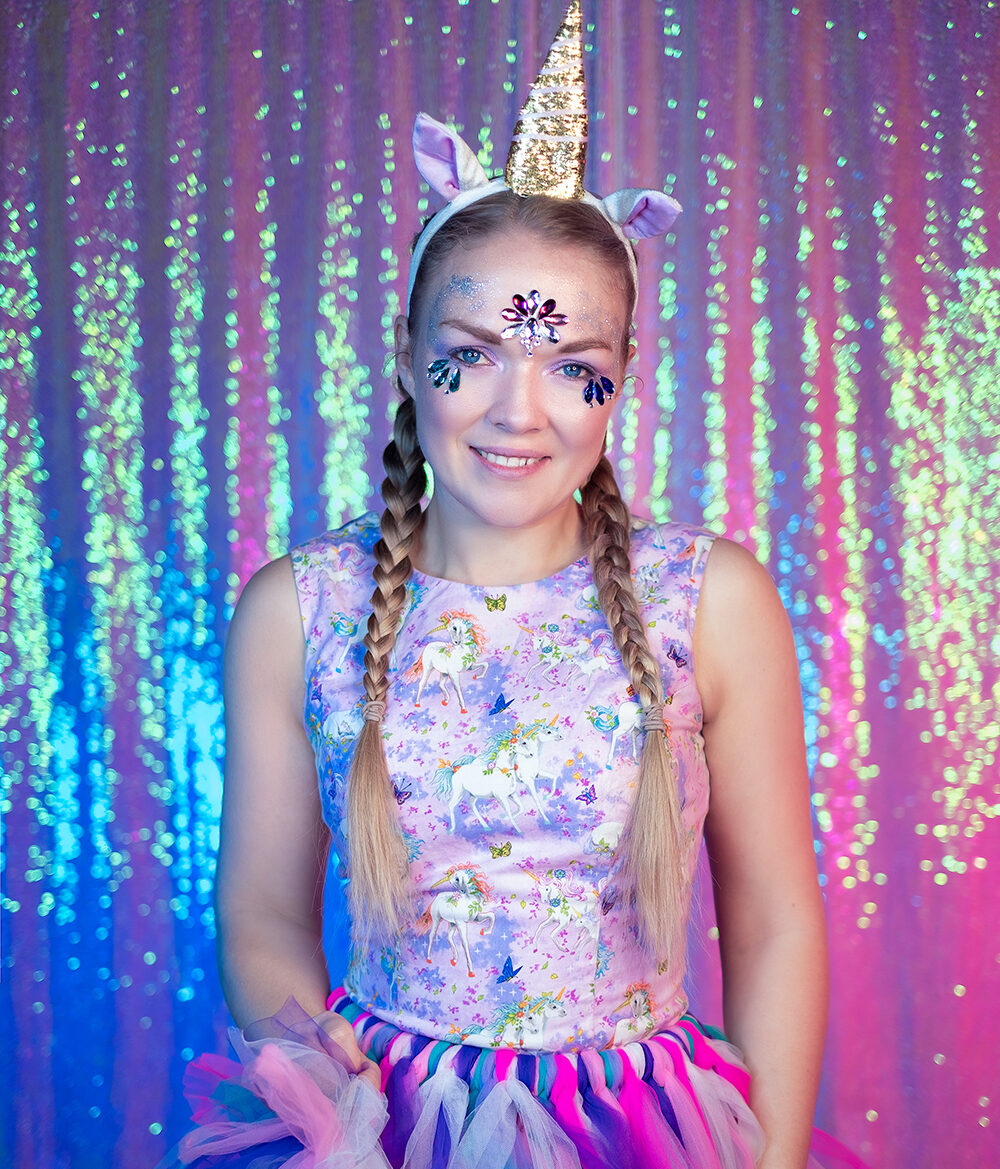 Hello Mummies and Daddies, I am Sian and I am obsessed with Disney and any excuse to dress up and get covered in glitter – the more glitter the better!
I trained as an actress from a young age at Redroofs Drama School and then I travelled around Europe as a children's entertainer for 3 years. I am now based in South London and still take every opportunity to perform in my day to day life. From volunteering as a hospital radio presenter to storytelling at local schools.
I love being a princess because of the feeling it gives me making a child's dream come true! 
If you'd like to book a party or have any questions, just give Sian a call on 07410983789, or fill in our enquiry form below.

"2nd time and definitely would use again! :)"
This is a second time we used Princess Sian for our daughter's birthday party and we are so glad we did. Last year she made it special as Elsa this year Carnival Fairy made everything fun and colourful. Been to many (many many many!:D) 5th birthday parties this year and can say not all went as smooth and as fun as ours! Thank you once again for helping us to make this day special ❤️ x
"Utterly magical!"
There are few words to describe just how magical our daughter's party was. Princess Sian arrived with glitter, smiles and unicorn magic galore. She twirled, danced and sang to a captivated audience of 4-5 year olds, my heart swelled watching the wonder in their eyes. For 2 beautiful hours, our garden was filled with the giggles, happiness and whispered wishes of the happiest 11 children you could ever imagine. I can't count how many times I was told, "BEST PARTY EVERRR!" And I may be a little biased, but I certainly agree with them. It really was perfect and I couldn't recommend the experience enough. Thank you for creating such beautiful memories for us.
"Best party ever"
Thanks to Sian my daughter's 6th birthday party was unforgettable and stress free for me. Only because of Sian, who was Rapunzel for the occasion, I was able to host 25 children in 2 bedroom flat with a garden. Everything was very well scheduled and organised. Highly recommend!!!




Meet the West London team

Princess Holly is an actress from Scotland, based in West London with a long love of everything Disney. Growing up she even had a massive box full of princess dresses and would never leave the house without her Sleeping Beauty tiara! She brings energy and fun everywhere she goes. Her favourite Disney Princess is Merida, because she has the spirit of adventure in her, and isn't afraid to make her own path in life.
To book a party just give Sian a call on 07410983789, or fill in our enquiry form below.
We look forward to making your party a special day to remember!

Booking Form
Best kids party Ealing, Princess Party West London, Kids Party Ealing, Kids parties Southall, Frozen party West London, Mermaid party Chiswick, Unicorn party Ealing, Kids Party Chiswick, Fun Kids dance party Ealing, girl & boys parties Chiswick, best children entertainers Ealing, Fairy party Richmond, Best kids parties Richmond, Elsa Party Richmond, Frozen sisters Ealing, Disney Princess West London, Face painter Ealing, Princess and Superhero party Richmond,
Mermaid vs Pirate Party Richmond, kids party ideas Richmond, Magic party Richmond, Kew Garden kids party, Kew frozen Princess, Twickenham Kids parties, Westfield Princess Parties, Nottinghill kids party, Fulham Princess and Superheroes, Fulham kids parties, shepherds Bush Princess, best kids
party shepherd's Bush, best Princess parties Kensington, Kensington magic party, Harrow
Princess parties, Kensington Mermaid kids party, Best Entertainers on Kensington, Ariel Mermaid Pirate
Party Kensington