Meet our South & West London Entertainer!
Sian looks after parties in South & South West London and loves making every child's dream come true when they meet a sparkly princess! From a snow princess to a cheeky mouse or unicorn, Sian loves bringing a smile to every child's face she meets!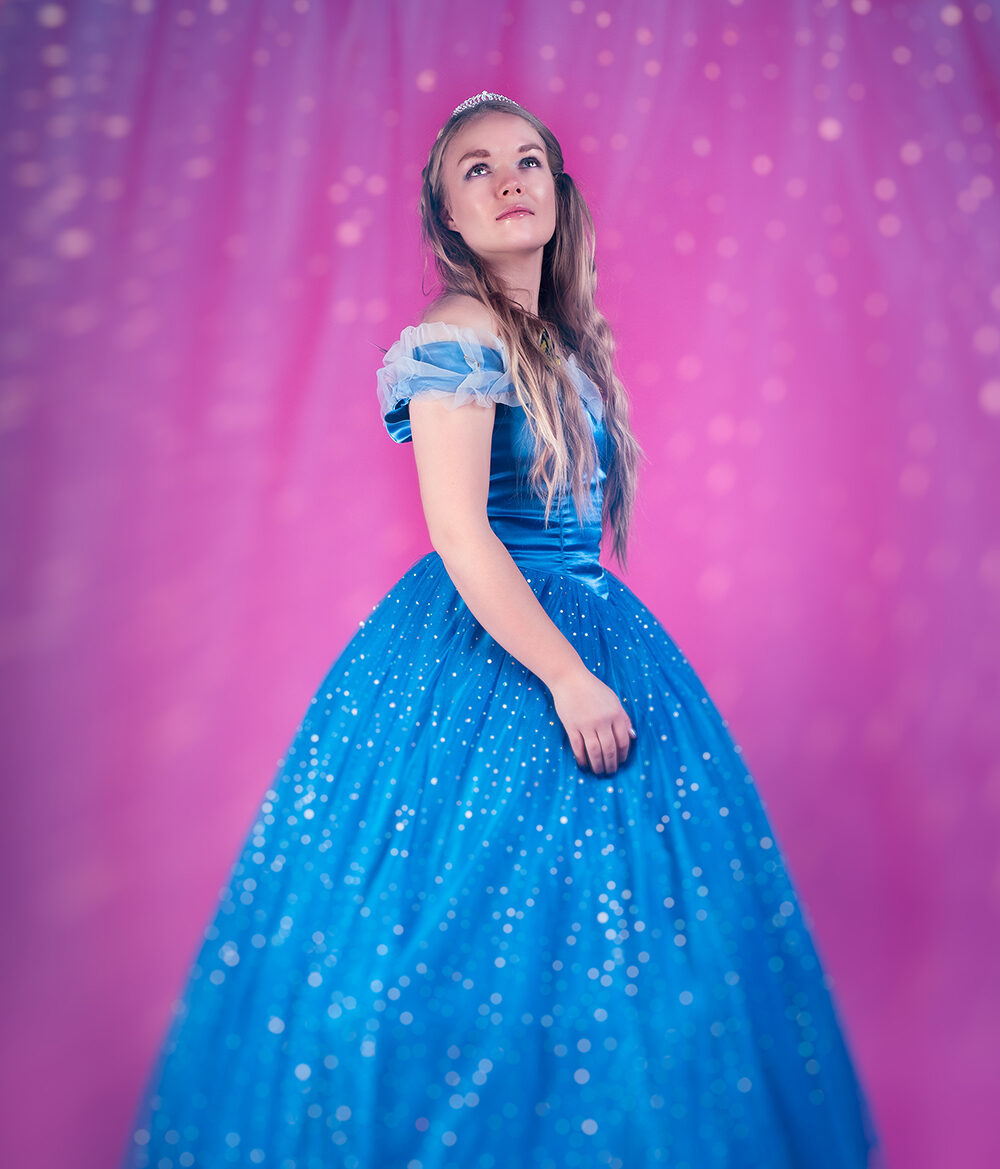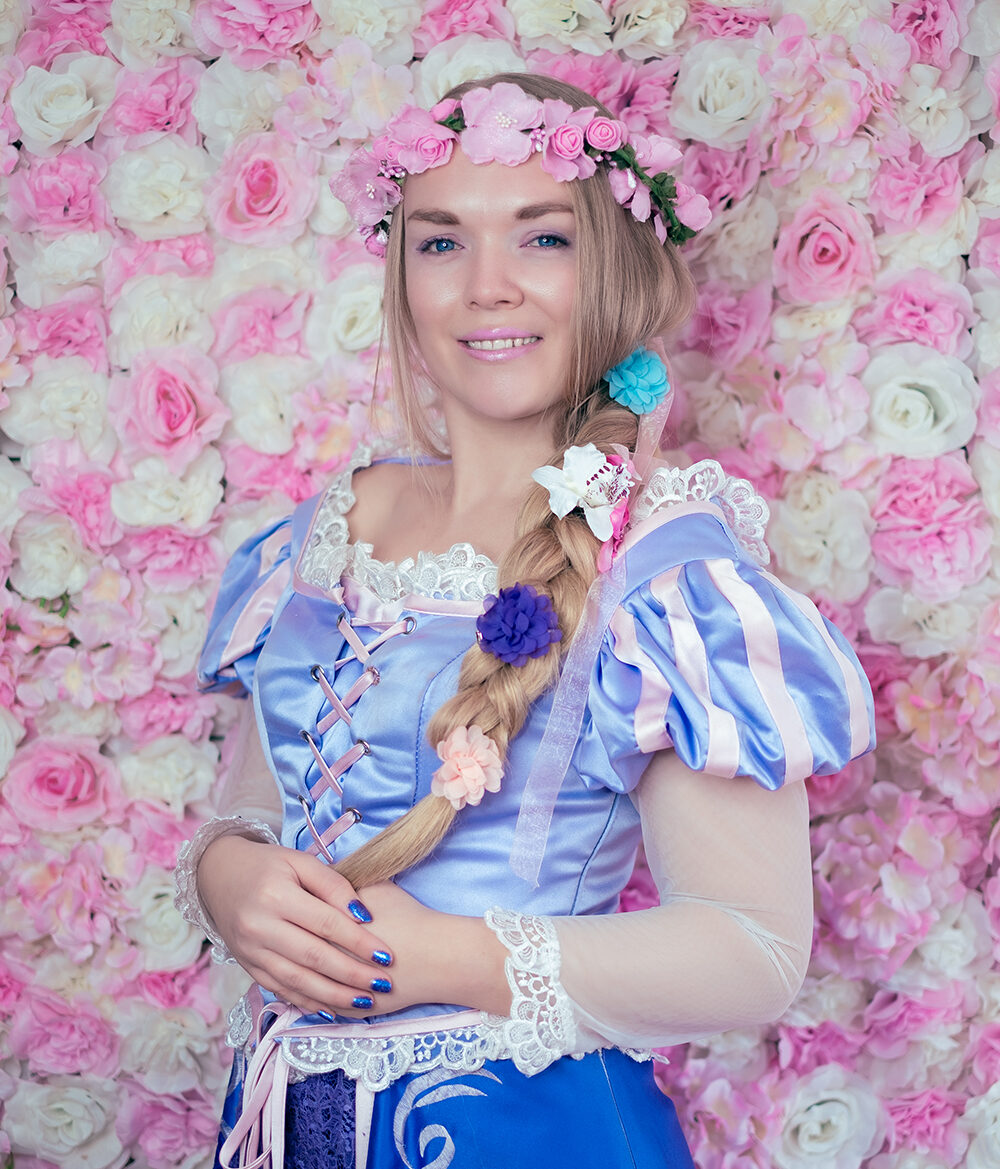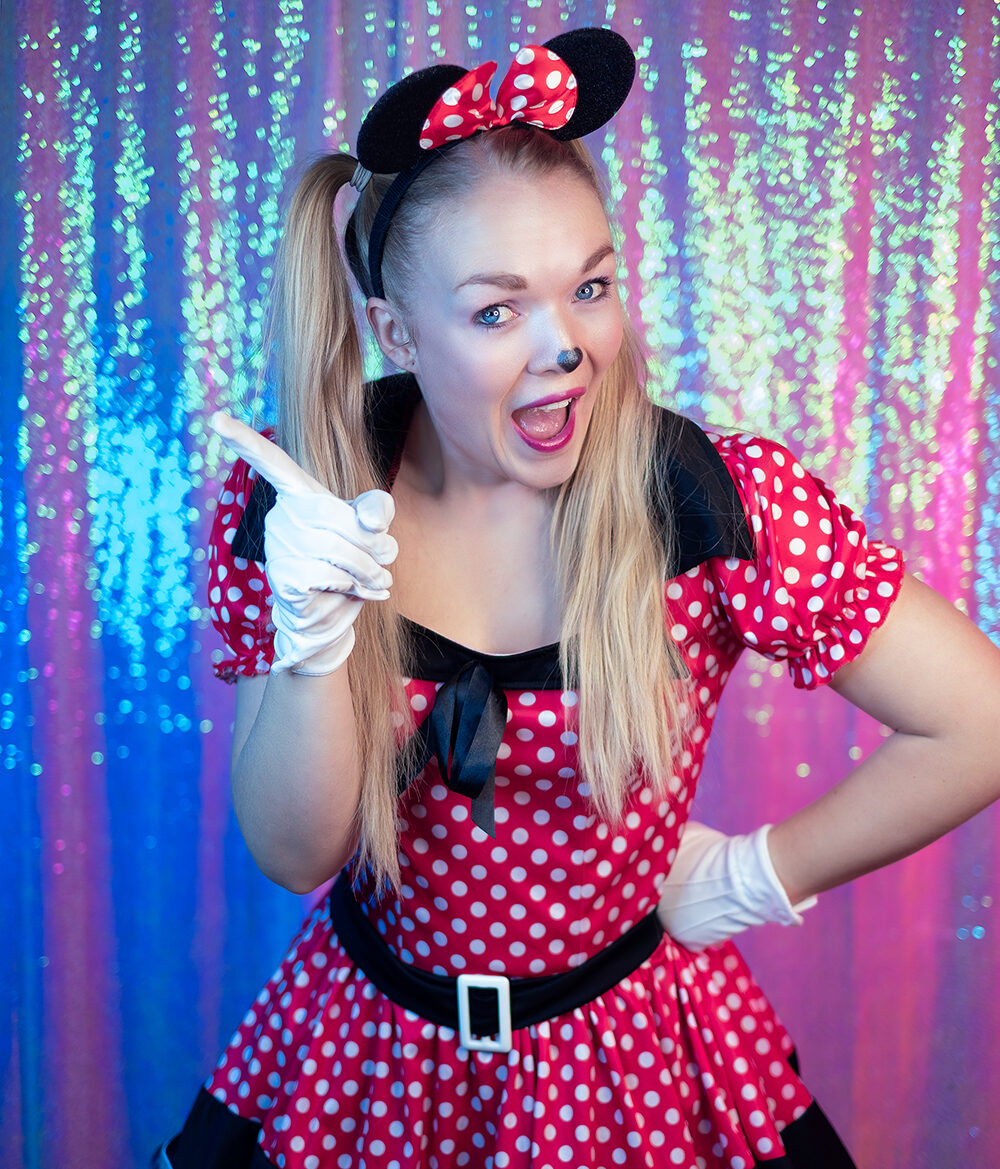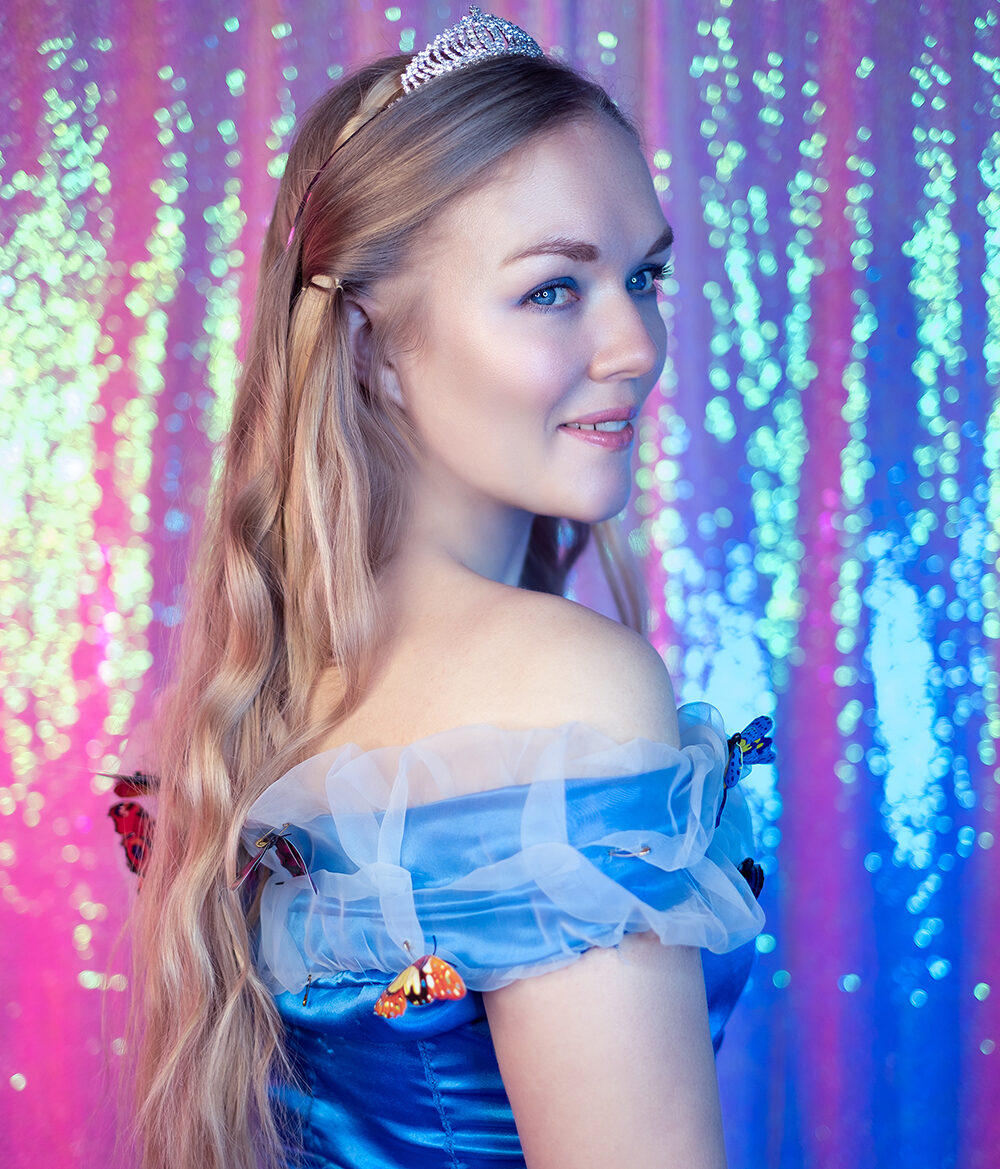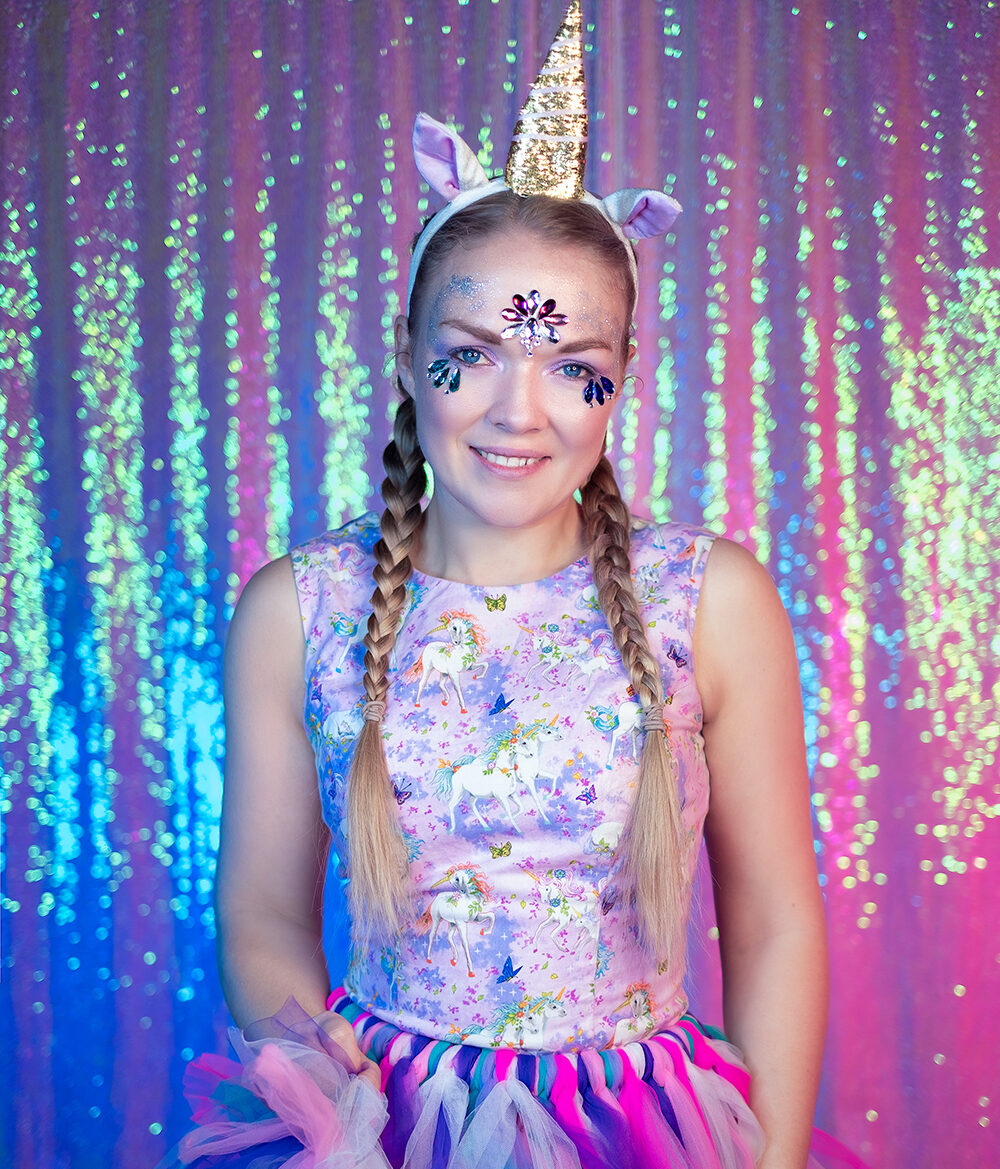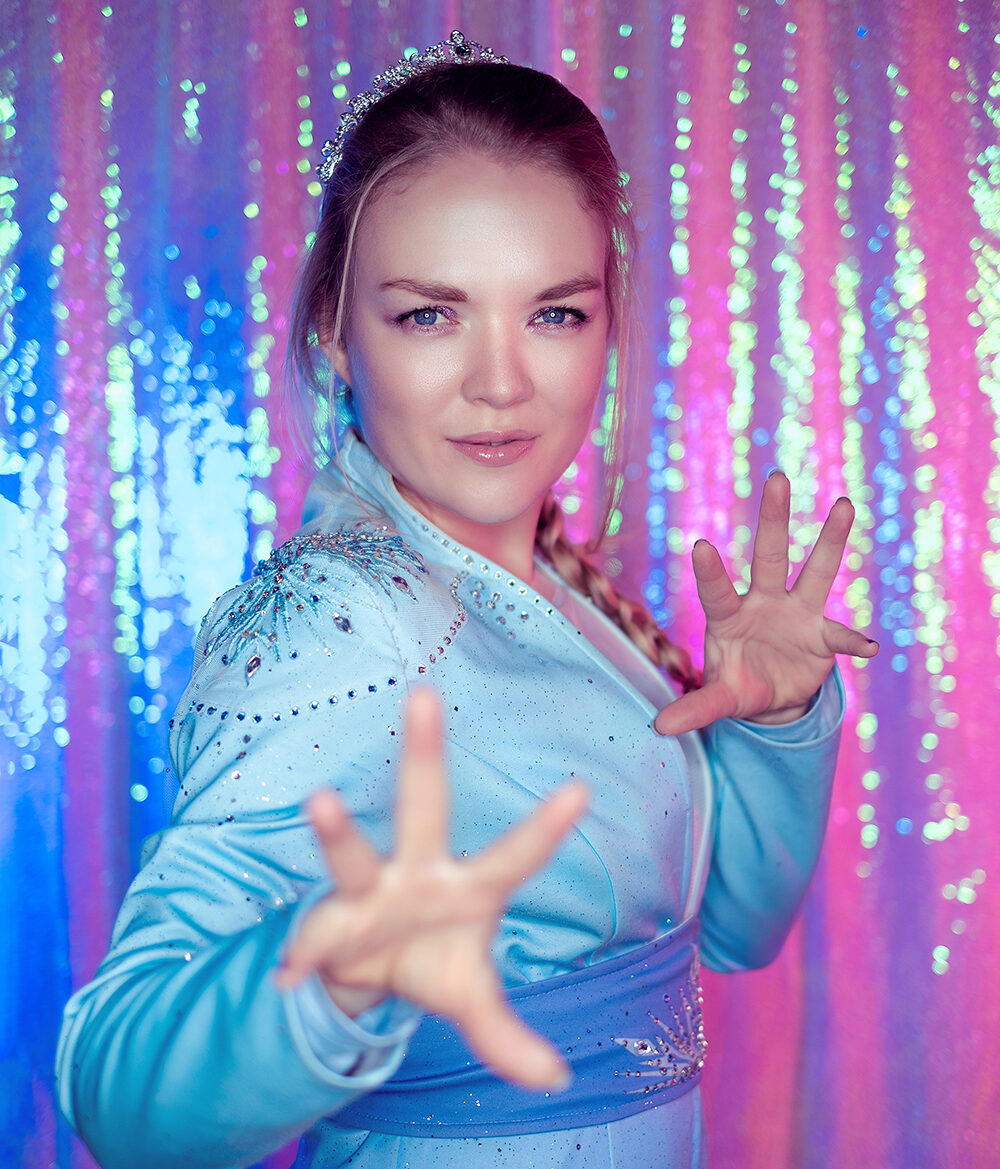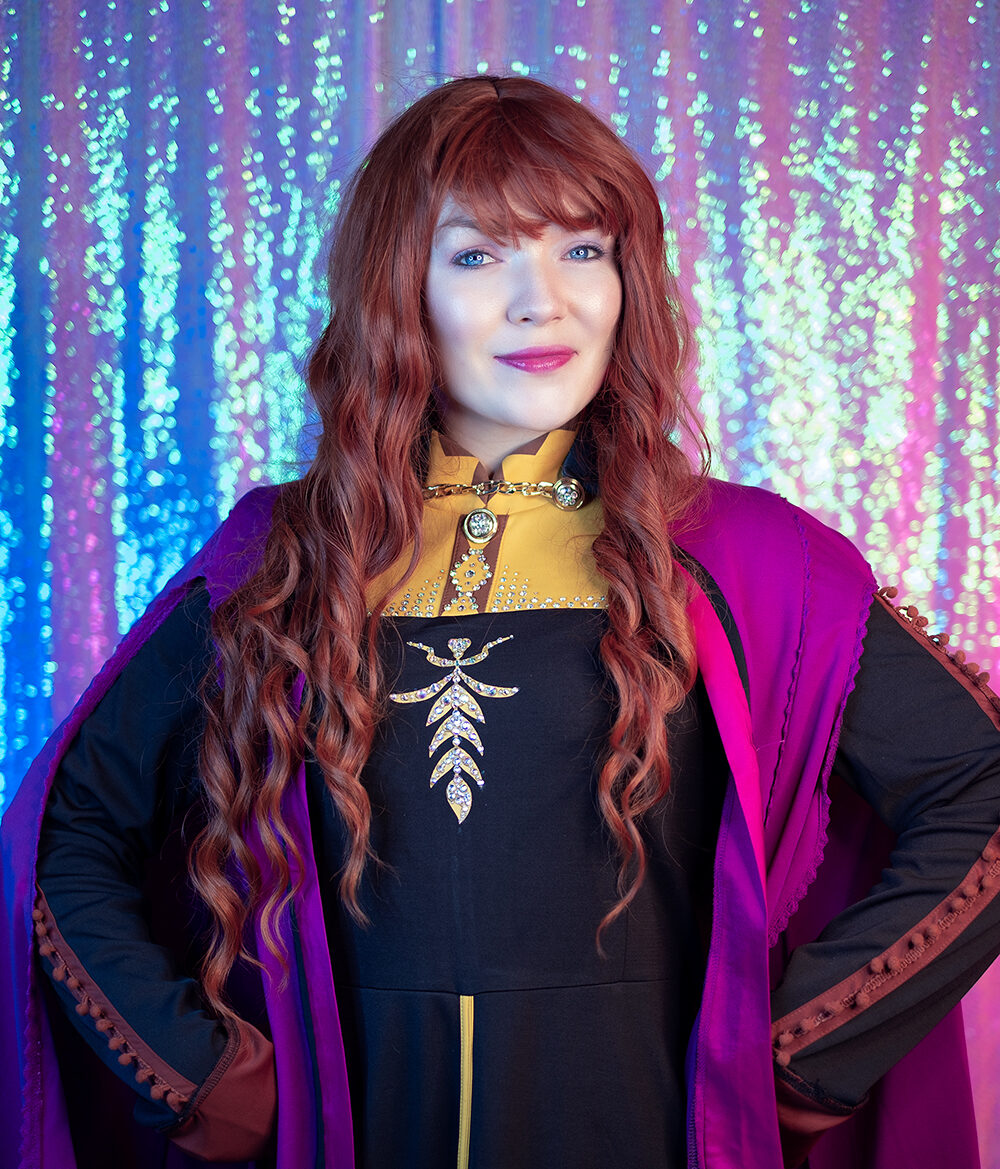 Regional Director of South & South West London
Hello Mummies and Daddies, I am Sian and I am obsessed with Disney and any excuse to dress up and get covered in glitter – the more glitter the better!
I trained as an actress from a young age at Redroofs Drama School and then I travelled around Europe as a children's entertainer for 3 years. I am now based in South London and still take every opportunity to perform in my day to day life. From volunteering as a hospital radio presenter to storytelling at local schools.
I love being a princess because of the feeling it gives me making a child's dream come true! If you'd like to book a party or have any questions, just give Sian a call on 07410983789, or fill in our enquiry form below.
Our Reviews
Wow wow wow what can I say except thankyou for an amazing party and making not just my little girls party amazing and memorable but giving 36 children an incredible time!! Highlight was definitely Spider-Man's backflips for parents & children alike but Cinderella was the organised glue that kept the party together and running so smoothly. Both Cinderella and Spider-Man were amazing and I can not recommend them enough!!!!
Thank you so much for such a great party yesterday! We had two very excited and happy five year olds!! Highly recommended, super well organised, great games and little personal touches. Even got the adults involved with some great games!! Thanks again!!
Both ladies kept all 40 of their guests very well entertained for 90 minutes, even managed to get the parents to join in too. I've had message upon message telling how wonderful the party was and that their children are absolutely buzzing!
Booking Form