Meet Our North London Entertainers!
Our North London Princesses and Superhero are headed by our Managing Director, Lydia – our real-life Frozen Princess look-alike! They bring a wealth of experience, energy and talent to their parties, captivating children with their incredible costumes and infectious vibrancy. They are fantastically versatile and can bring a wide array of the most popular children's characters to life, to provide children with a magical party they will never forget.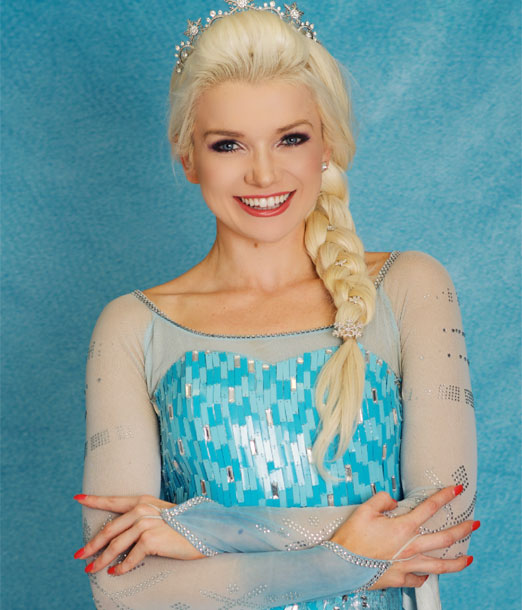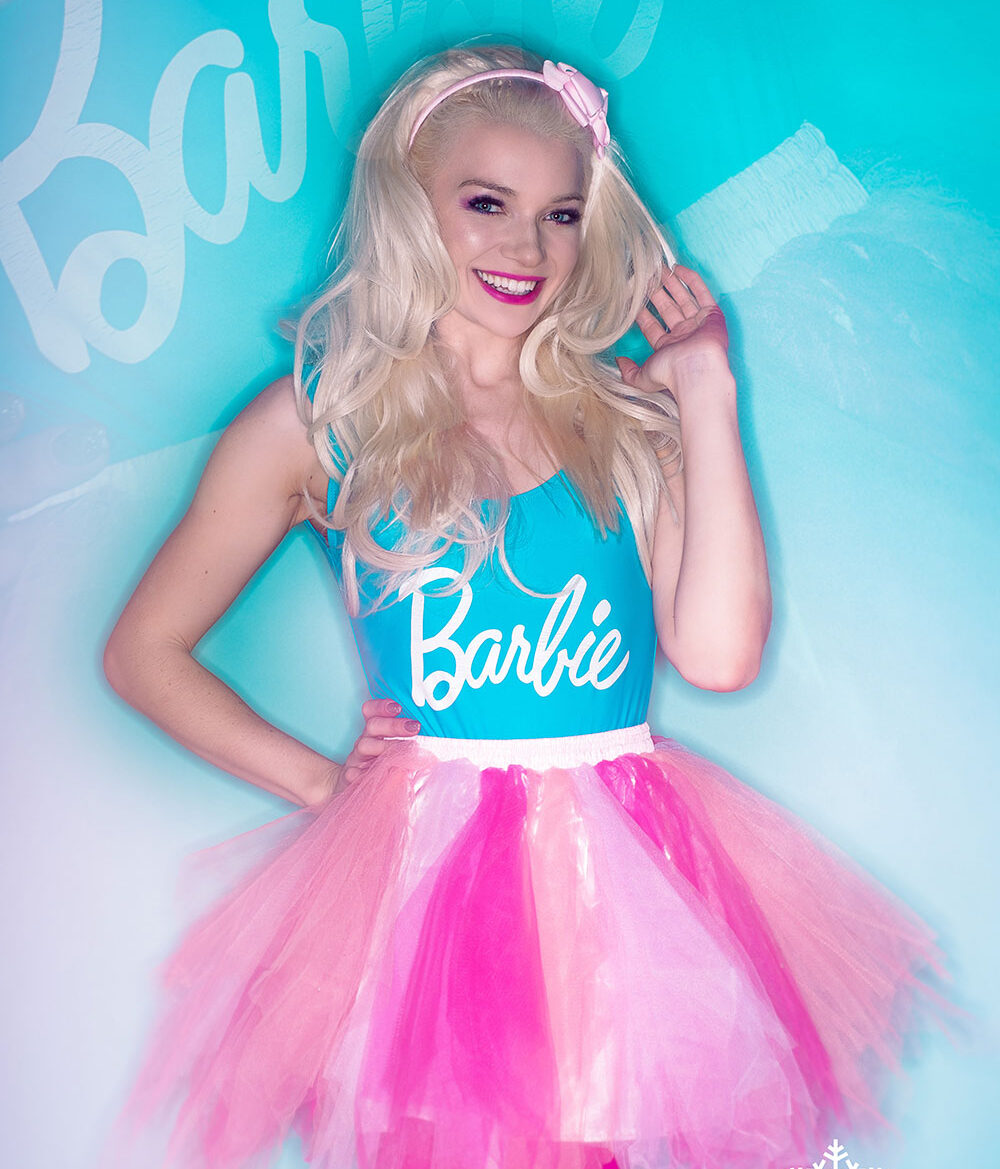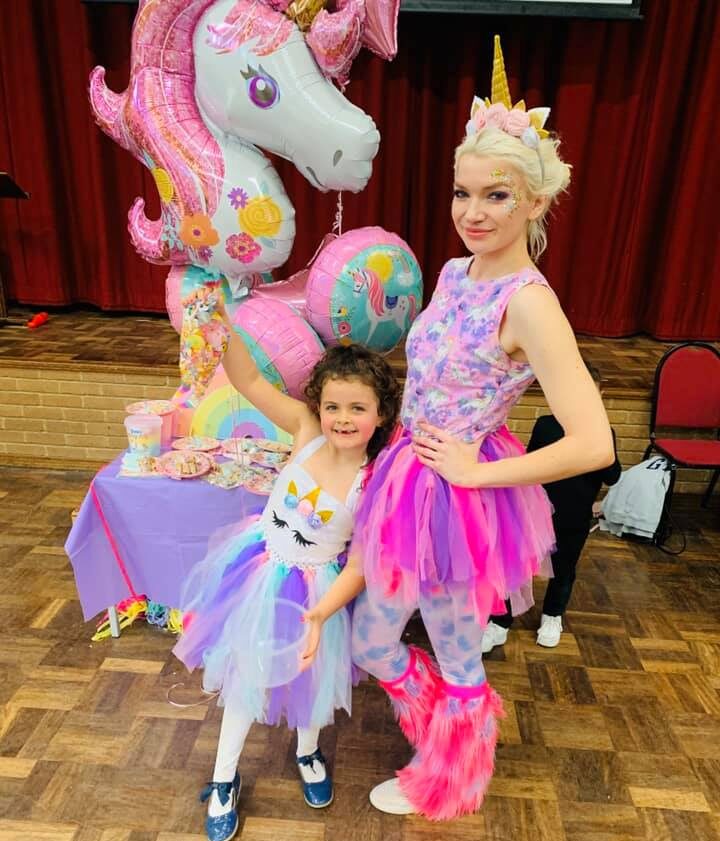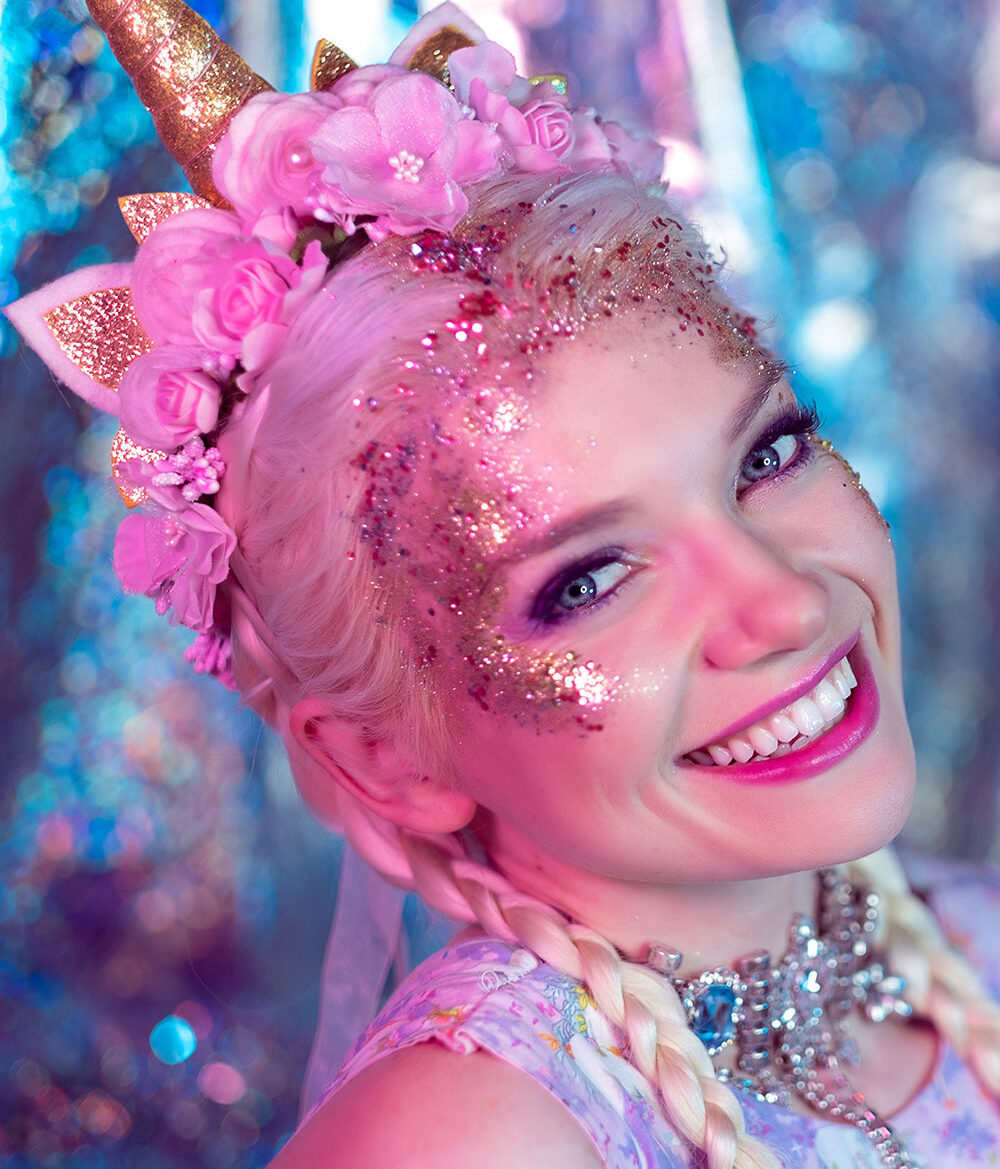 Founder of Snow Princess Parties!
Hi, Mummies and Daddies!
I qualified from the University of Southampton with a first class honours degree in Nursing. Whilst working on a busy NHS ward, almost every day people would liken me to a certain famous Frozen Princess! As I have always had a flair for the performing arts, I jumped at the opportunity to play a real-life princess and appeared for friends and family; the business snowballed from there!
I am now a full time professional princess and, thanks to my Frozen look-alike, have been featured in publications all over the world, with over 7 million hits on YouTube! My heart and soul goes into this little business; it is my complete passion and I love every minute of being a part of a child's special day.
To book a party just give Lydia a call on 07834362588, or fill in our enquiry form below.
We look forward to making your party a special day to remember!
Meet the North London team

Berkshire
Makeup Artist Ani gives you the wow factor the minute she walks in the room; you won't catch this princess without a full glam look! As well as looking like the perfect princess; Ani has previous experience in children's education. Being very creative, Ani is one of our princesses who can face paint.
Gentle, smiley and elegant, children do not struggle to see the magic in Princess Ani!

Felix will certainly add the WOW factor to any event or party. He is a breakdancing, back-flipping, body-popping, free running real-life superhero! Alongside being a professional dancer and model, Felix also teaches kids how to breakdance during the week in his hometown in Reading.
Felix has endless energy and his enthusiasm shines through at every party he attends.

Georgia was Head Girl at Sir William Borlase and is currently taking a gap year before attending Birmingham University. Georgia makes a beautiful singing princess, having achieved a Grade 8 in piano and singing, a diploma in singing and also a Grade 8 in musical theatre in production. Georgia has plenty of experience with children as she etnjoys teaching them to play the piano. In Georgia's spare time, she does Brit Youth Music theatre projects in the summer, singing with the Taplow choir and a bit of touch rugby!

Cassie has recently graduated from a degree in drama. She has previously worked at a nursery and is passionate about working with children; combine this with her flair for the performing arts and you have something truly magical!
Cassie enjoys reading in her spare time, just like another certain princess we know… AND she has a beautiful singing voice.
To book a party just give Lydia a call on 07834362588, or fill in our enquiry form below.
We look forward to making your party a special day to remember!

Booking Form

Our Reviews
"32 children there and they were…"
Sophia had a Shimmer and Shine party, and the entertainers were just brilliant – there were 32 children there and they were entranced for the whole party. It was brilliant, thank you so much!
Myfanwy – Facebook 
Thank you so much for coming to my daughters 4th birthday party! She had the best time and all her friends loved it! Highly recommend the lovely Katy! The games were all perfect. Thank you again xxx – Emma Kitchen
I have been counting on Snow Princess Parties for 2 years for my daughters birthday celebration.The birthday girl and guests always had a wonderful time and I highly recommend their service. Special thanks to Princess Belle for making my daughter bday party so magical – Shiney Gaikwad
Thank you so much for such a great party yesterday! We had two very excited and happy five year olds!! Highly recommended, super well organised, great games and little personal touches. Even got the adults involved with some great games!! Thanks again!!