Exciting, action packed princess and superhero children's parties in areas surrounding; Medway, Maidstone and Tunbridge Wells. A sprinkle of magic, bringing fairy tales to life; with an array of colourful costumes , popular princess characters and high energy party games!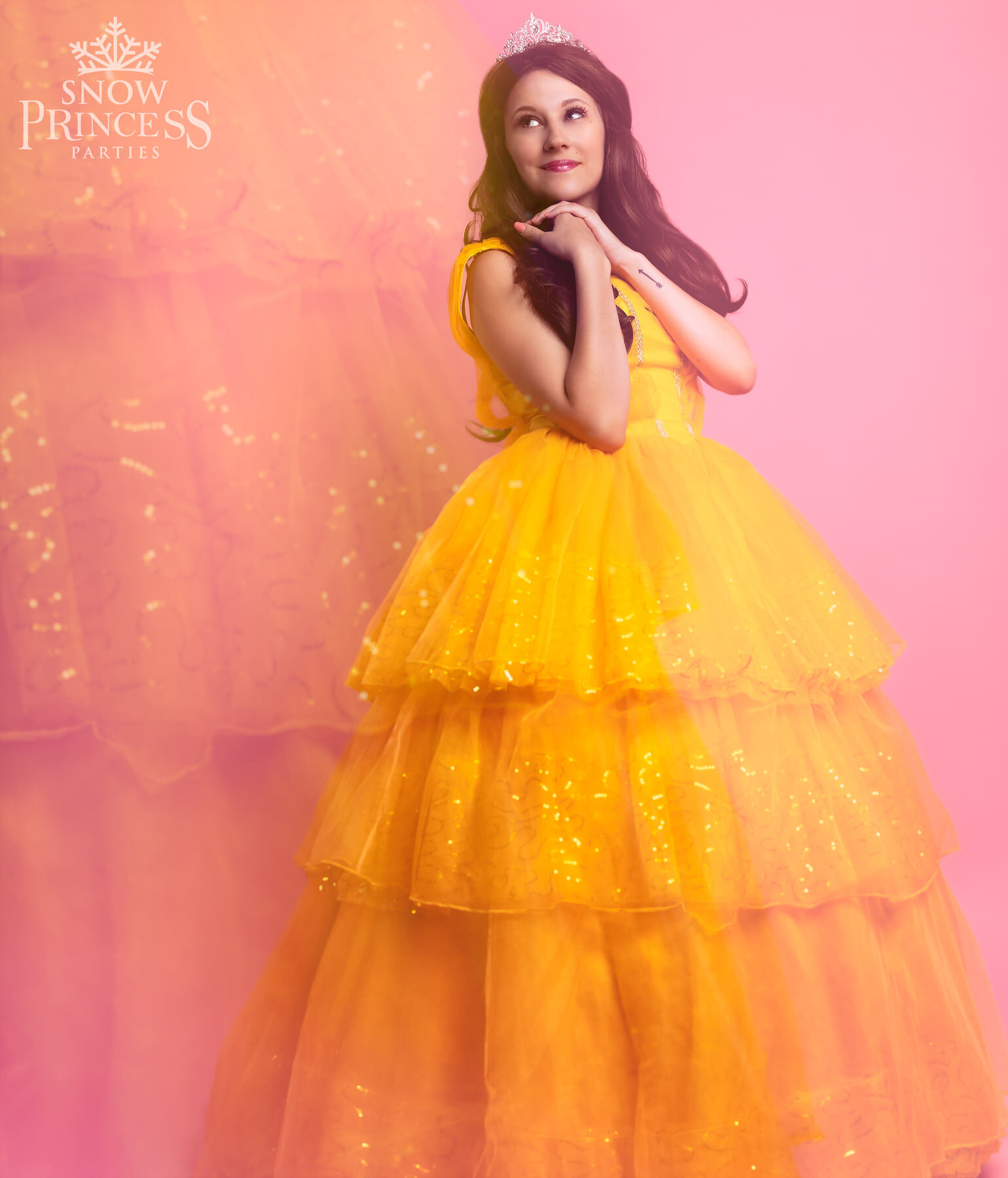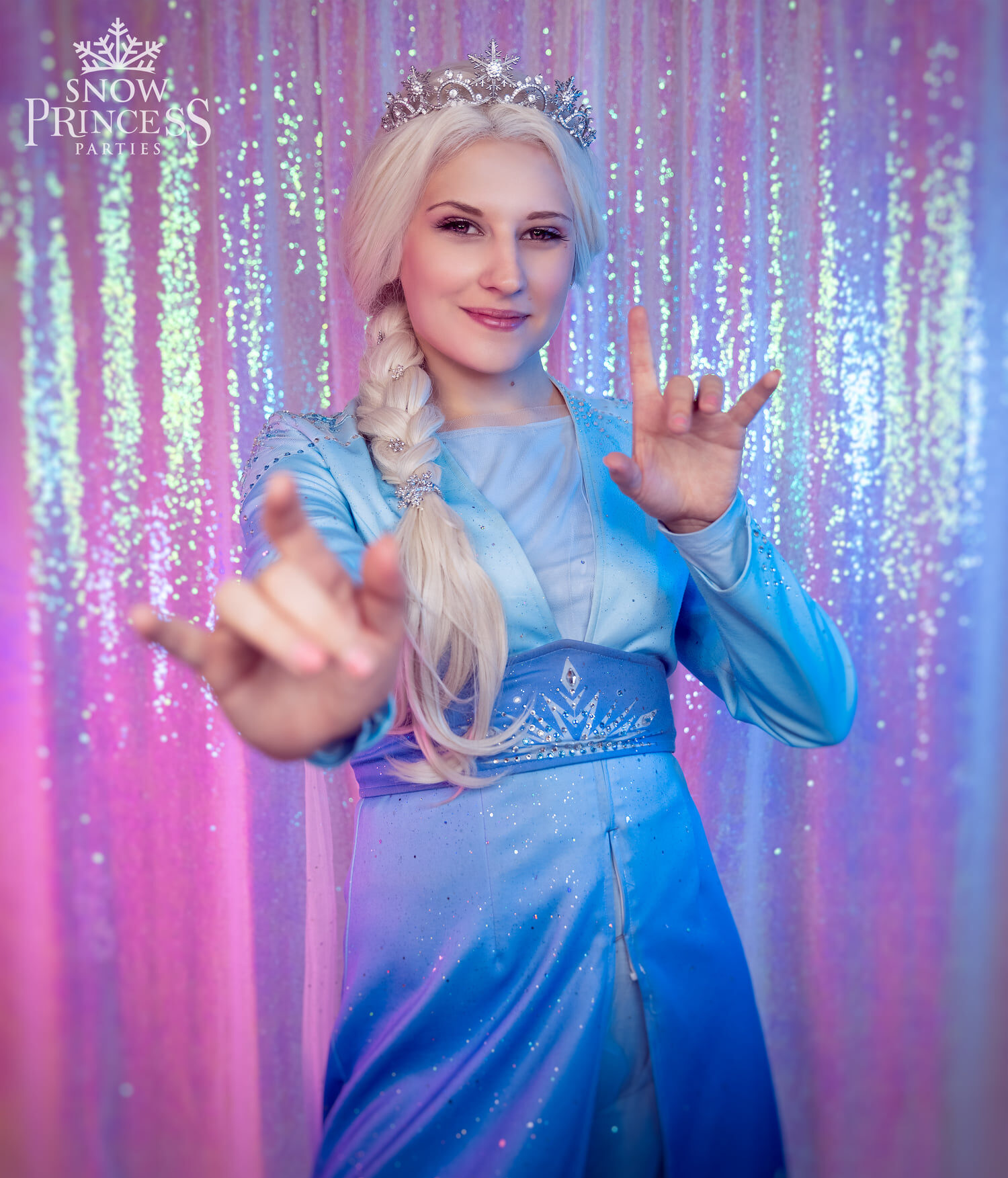 Hi, Mummies and Daddies!
Growing up, I loved to get dressed up as all my favourite Princesses. I never thought that grown-up I'd actually get to do that as my job! What I love most is the sheer excitement and thrill that sparks in the children's eyes when they first see you.
With a love for all things Storytelling, I have a background as a Screenwriter for short films, and a degree in Television Productions. I've worked with kids since I was a teenager as a brownie leader and worked with young actors on film sets. I'm always blown away by their passion and talent. Their enthusiasm and belief that magical things can happen is what drives me as an entertainer
To book a party just give Kelsey a call on 07933206922, or fill in our enquiry form below.
 look forward to making your party a special day to remember!


Booking Form

Our Reviews
Sophia had a Shimmer and Shine party, and the entertainers were just brilliant – there were 32 children there and they were entranced for the whole party. It was brilliant, thank you so much! – Myfanwy Beynon
Thank you so much for coming to my daughters 4th birthday party! She had the best time and all her friends loved it! Highly recommend the lovely Katy! The games were all perfect. Thank you again xxx – Emma Kitchen
I have been counting on Snow Princess Parties for 2 years for my daughters birthday celebration.The birthday girl and guests always had a wonderful time and I highly recommend their service. Special thanks to Princess Belle for making my daughter bday party so magical – Shiney Gaikwad
Thank you so much for such a great party yesterday! We had two very excited and happy five year olds!! Highly recommended, super well organised, great games and little personal touches. Even got the adults involved with some great games!! Thanks again!!