Meet our Hertfordshire & Middlesex Entertainer!
Heather looks after parties in the Hertfordshire & Middlesex areas and brings a true sparkle to every children's party she runs. Whether she is using her superhero powers or bringing some princess sparkle to the party, you can be guaranteed that this will be a party your child never forgets!  Covering parties in Watford, Harrow, Uxbridge and Hertfordshire areas.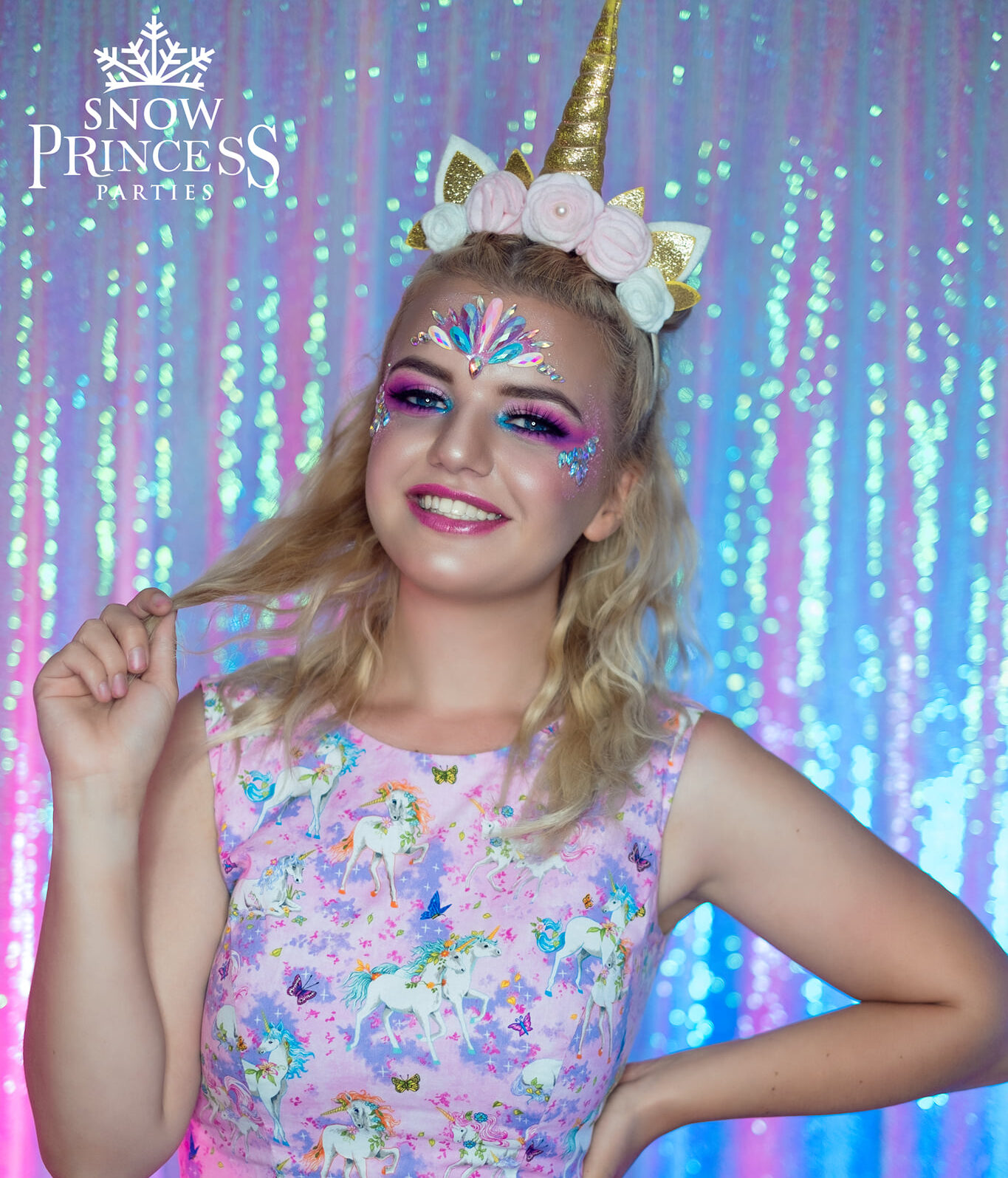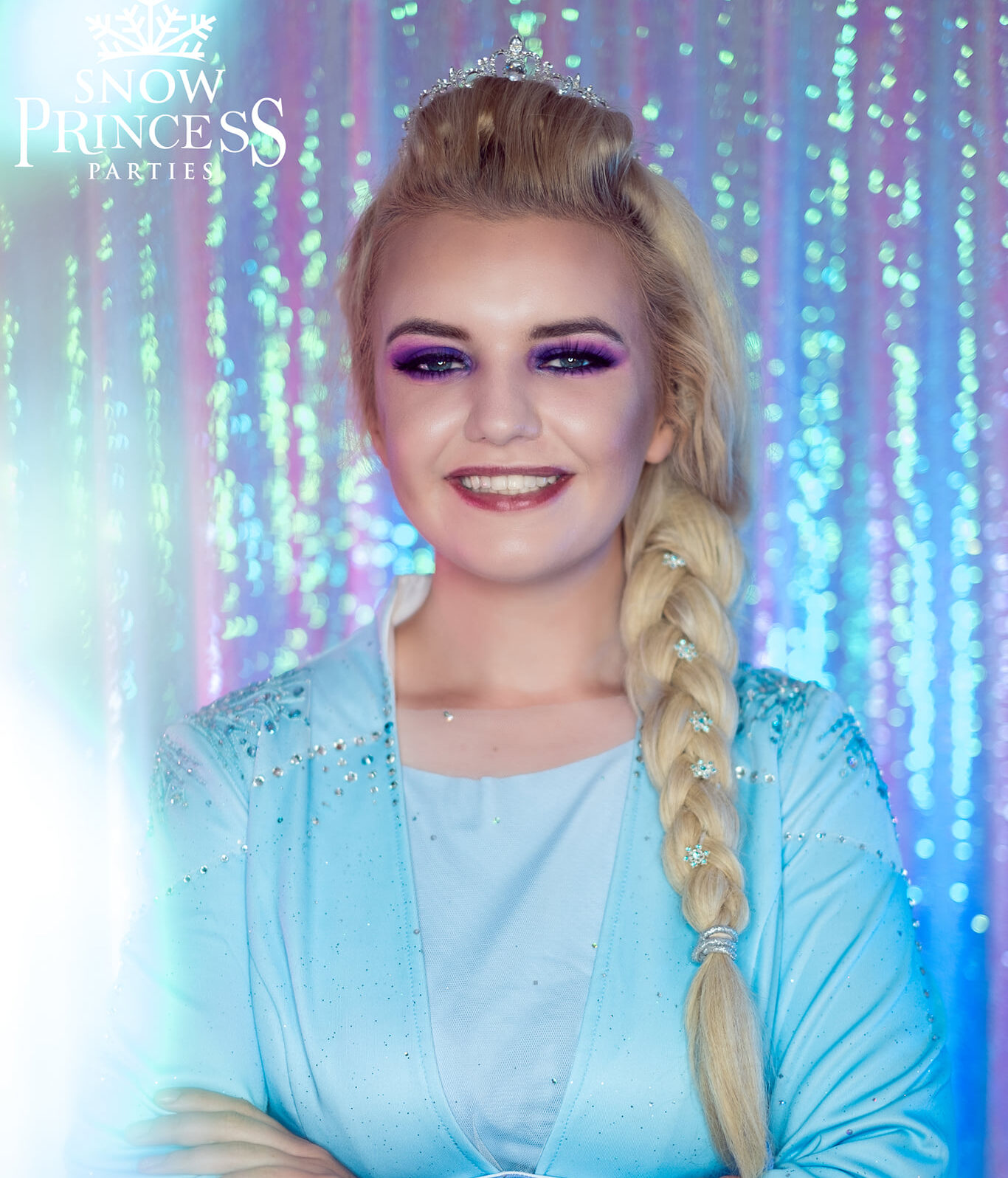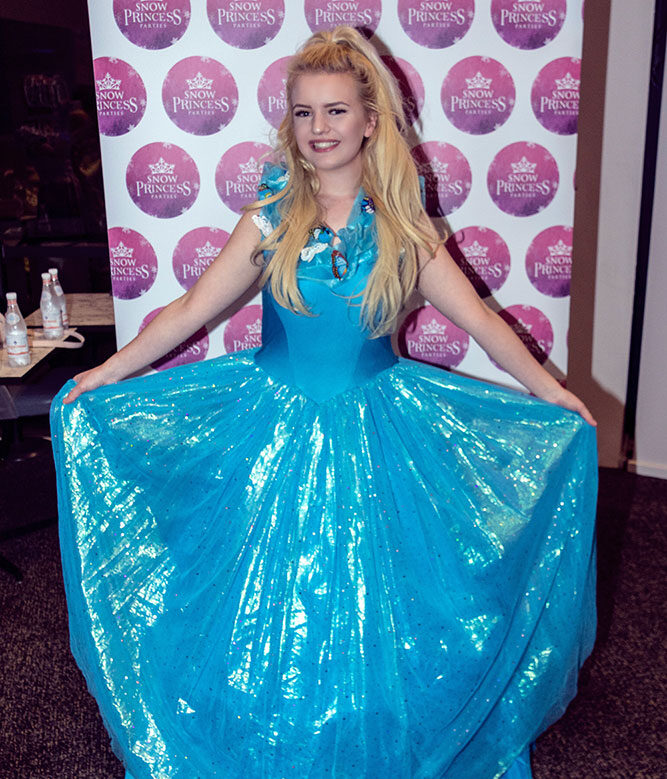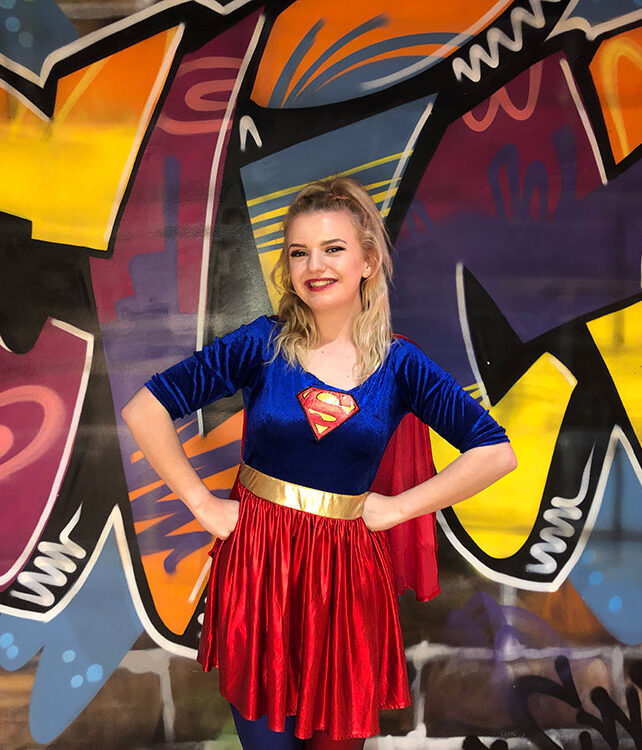 Regional Director of Hertfordshire & Middlesex
Hello everyone! I'm Heather, the regional director for Watford, Harrow, Uxbridge and Hertfordshire!
I have been an entertainer with Snow Princess Parties since 2019 and love bringing smiles, laughter and magic to ensure children have the best birthday parties imaginable! 
I love everything about being a princess, from the hair and makeup right up to seeing a little one's face light up as you enter the room, the excitement of being their favourite character never wears off!
I have experience in running children's parties from being a party host at a leisure centre ensuring kids had the best time possible in whatever their chosen activity was. I am currently a ballet teacher for children aged 3-10 and am constantly working on how to make those lessons as fun as possible. I love that I can transfer this creativity to children's birthday parties too! 
From a young age I have loved performing on stage whether this was in ballet shows, musical theatre shows with the Wycombe Swan or more recently singing at events and local festivals. 
Alongside this I also have a passion for sports and have just graduated from university with a Sports Therapy Degree.
If you'd like to book a party or have any questions, just give Sarah a call on 07528069761, email on heather@snowprincess.co.uk or fill in our enquiry form below.

Our Reviews
Wow wow wow what can I say except thankyou for an amazing party and making not just my little girls party amazing and memorable but giving 36 children an incredible time!! Highlight was definitely Spider-Man's backflips for parents & children alike but Cinderella was the organised glue that kept the party together and running so smoothly. Both Cinderella and Spider-Man were amazing and I can not recommend them enough!!!!
Thank you so much for such a great party yesterday! We had two very excited and happy five year olds!! Highly recommended, super well organised, great games and little personal touches. Even got the adults involved with some great games!! Thanks again!!
Both ladies kept all 40 of their guests very well entertained for 90 minutes, even managed to get the parents to join in too. I've had message upon message telling how wonderful the party was and that their children are absolutely buzzing!





Booking Form