Meet Our Oxford Entertainers!
Our Oxford Princesses and Superhero are headed by our Managing Director, Lydia – our real-life Frozen Princess look-alike! They bring a wealth of experience, energy and talent to their parties, captivating children with their incredible costumes and infectious vibrancy. They are fantastically versatile and can bring a wide array of the most popular children's characters to life, to provide children with a magical party they will never forget.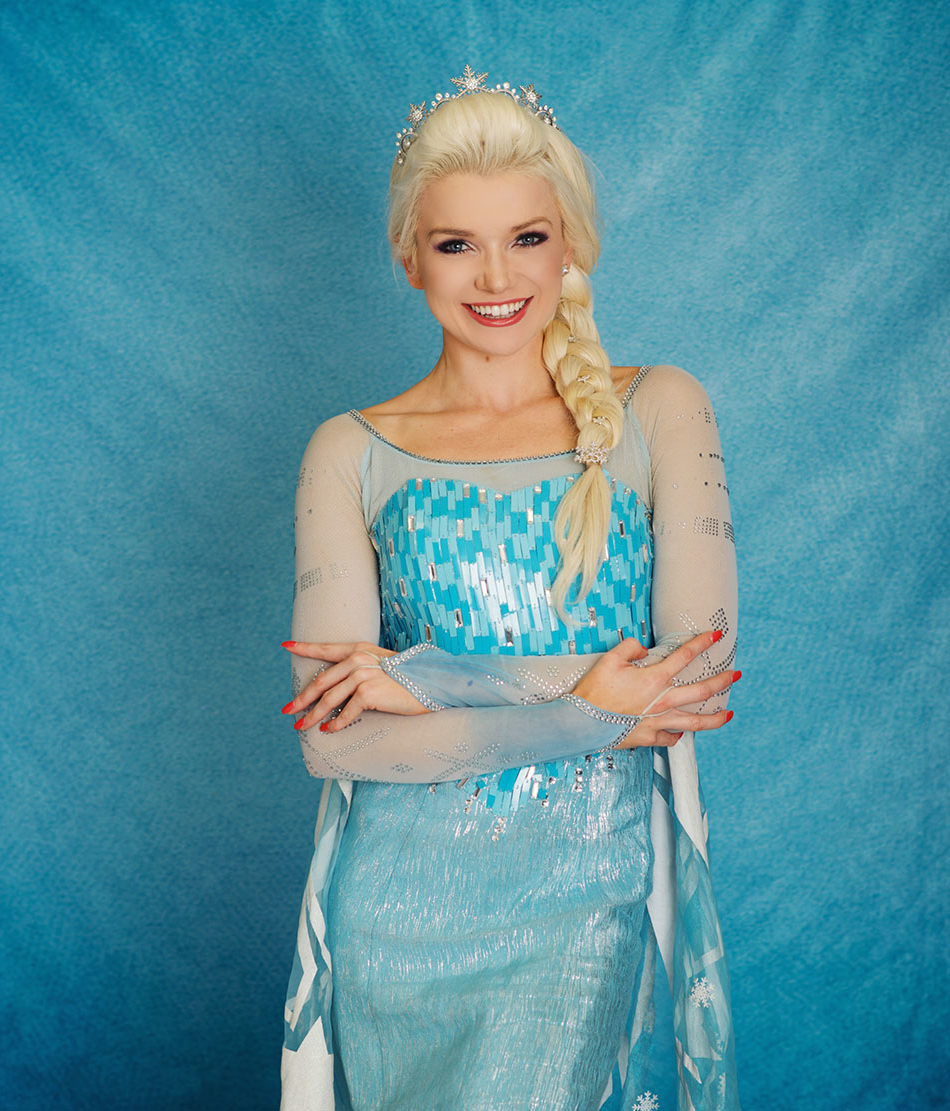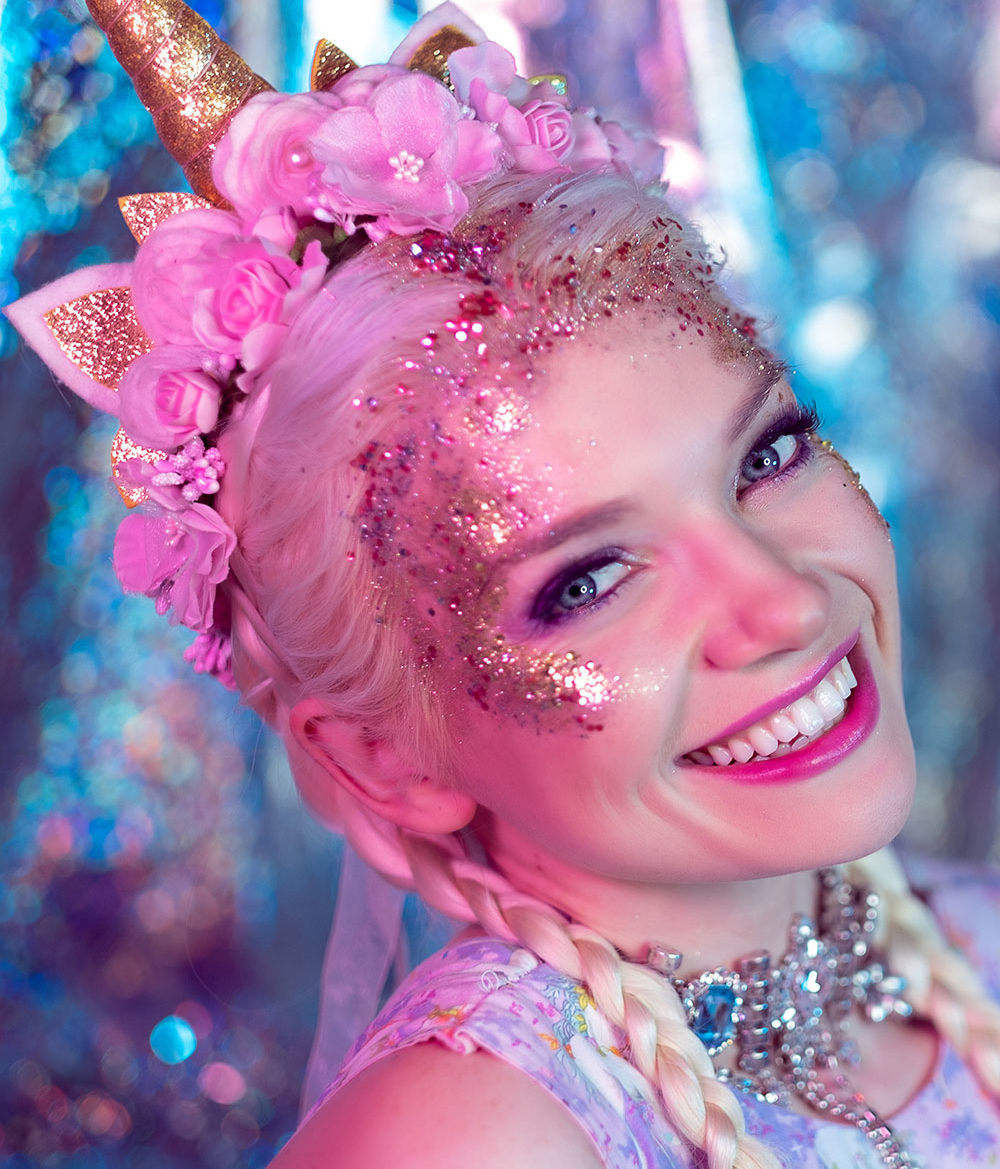 Managing Director and Oxford Regional Director
Hi, Mummies and Daddies! 
I qualified from the University of Southampton with a first class honours degree in Nursing. Whilst working on a busy NHS ward, almost every day people would liken me to a certain famous Frozen Princess! As I have always had a flair for the performing arts, I jumped at the opportunity to play a real-life princess and appeared for friends and family; the business snowballed from there! 
I am now a full time professional princess and, thanks to my Frozen look-alike, have been featured in publications all over the world, with over 7 million hits on YouTube! My heart and soul goes into this little business; it is my complete passion and I love every minute of being a part of a child's special day. 
If you'd like to book a party or have any questions, just give Lydia a call on 07834362588, email on lydia@snowprincess.co.uk or fill in our enquiry form below.
Meet the Oxford Team:

Arek is full of fun and adventure and has a background in performing arts.
When he is not a Superhero children's entertainer Arek is a personal trainer. A father of 3 Arek enjoys the rewarding challenge of working with children.
To book a party, just give Lydia a call on 07834362588, or fill in our enquiry form below.
We look forward to making your party a special day to remember!

Our Reviews
From the moment she arrived Lydia made our daughters day very special. Courteous. Attentive. Very well organised. The party ran like clockwork. All the kids loved it. Lots of variety and activity around the obvious theme. Never a dull moment, drop of character or lack attention to her partygoers. Worth every penny. Thanks very much. – Mathew Gregory
Lydia was superb as Elsa… I'm so glad I found her available for the date as I planned the party in just one week… My daughter had a ball… she still talks about Elsa coming to her party… Most adults said that although they have been to several Frozen parties, Lydia was the 'most believable' Elsa they saw.. – Thushara Wickramasinghe
Book this princess!!!! From the moment Sleeping Beauty arrived at our house my 4 year old was mesmerised (so was I!). She was "on" all the time, engaging with kids all ages, and the boys. She certainly knows how to hold the crowd. I wish she could have stayed the whole weekend! – Wendy North
We had Lydia for our daughter's birthday party and she was amazing! The children were entertained for 2 full hours non stop with lots of fantastic party games, face painting, etc. She engaged since the beginning of the party with all the kids and all had a wonderful time, boys and girls. Very happy birthday girl and very happy parents! We would highly recommend her. – Brendon and Gabriela
Lydia our snow princess arrived dressed up and in character from the moment she walked through the door, my daughter was so excited. She led the party from start to finish, her professionalism and experience is evident, and everyone had a fantastic time. Thank you so much for making my daughters day so special! – Candice Nash





Booking Form